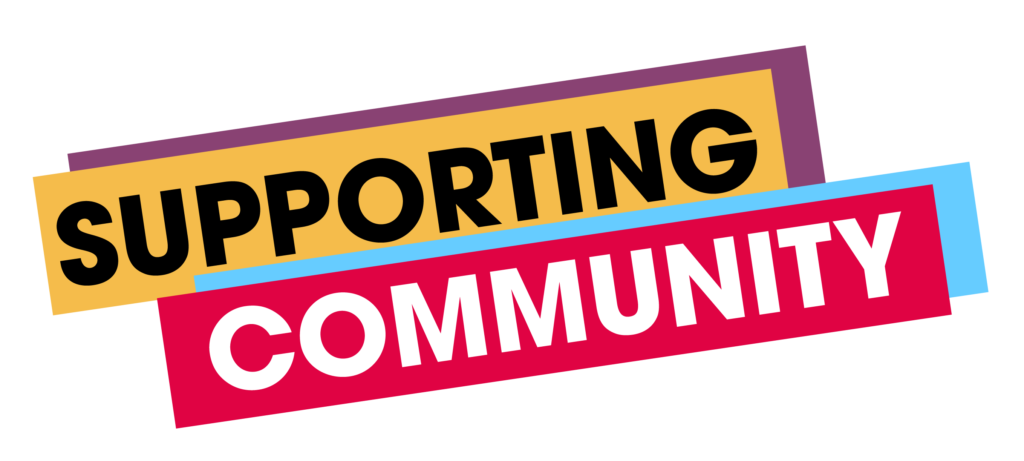 Use our community businesses to give back to the local community.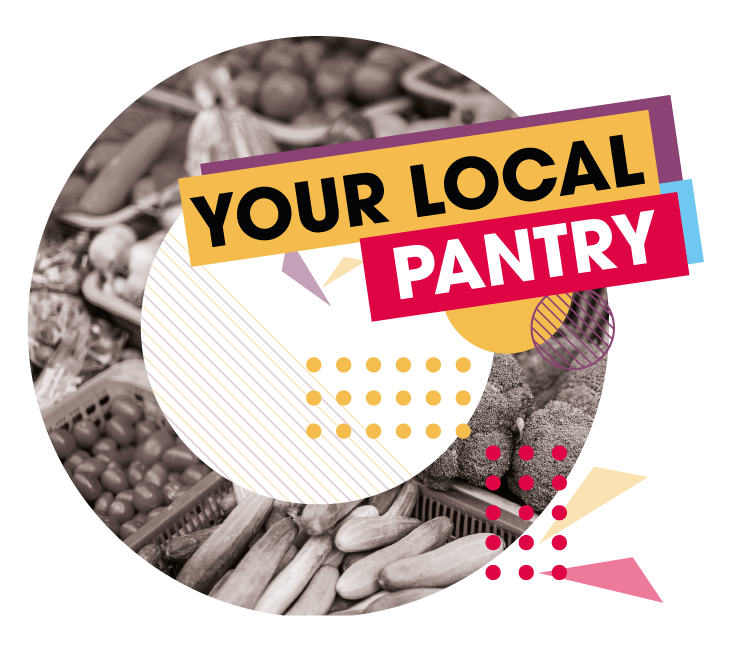 Your Local Pantry.
Fighting hunger
in our local community.
We are in the fight to overcome poverty in our community. Your Local Pantry is open to all locals in our community and helps by providing local families with regular access to healthy and good quality food, who might go hungry without it.
See what we have been up to and how this service has helped hundreds of families in the community.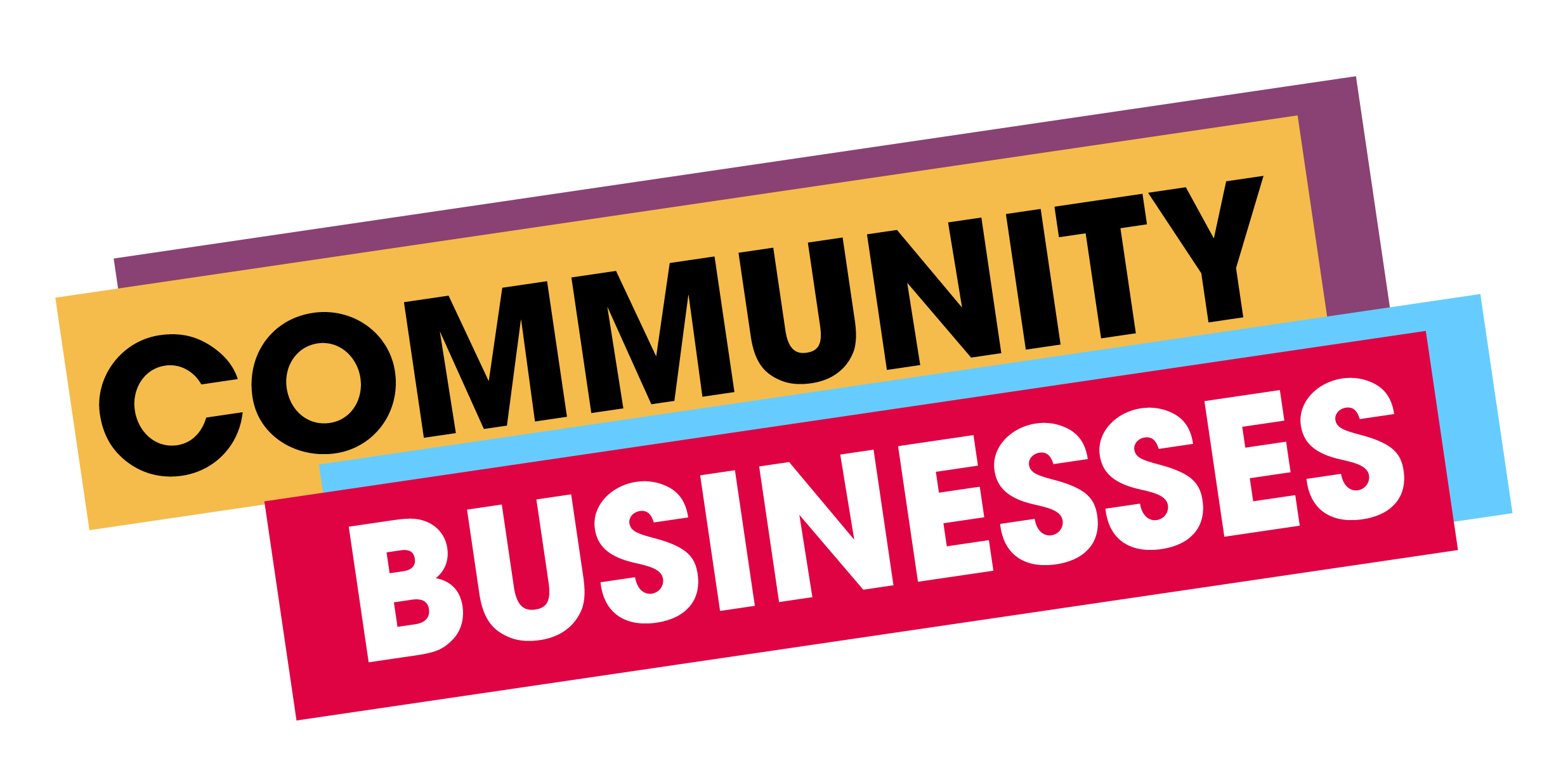 Your support helps make sure we can continue to make a positive impact on our community and save local lives. When you hire one of our venues or use our catering services, you give back to the local community and become a part of something special.
As a registered charity, we strive to be more sustainable to support the delivery of our valuable services for the community. We aim to achieve this by running profitable community businesses and earning income by delivering contracts that fall within the organisations overall aims and objectives.
We have several community businesses already underway which provide local employment and help us run community activities at the Centre.
We've got just the place for your private function, party, wedding, corporate, community, training or other event. Our spacious and contemporary rooms are perfect for any occasion and can be adapted for a variety of uses.
Use Brasshouse for your event and you know you are part of something special. Any profits go back into the community to help us change and build better lives.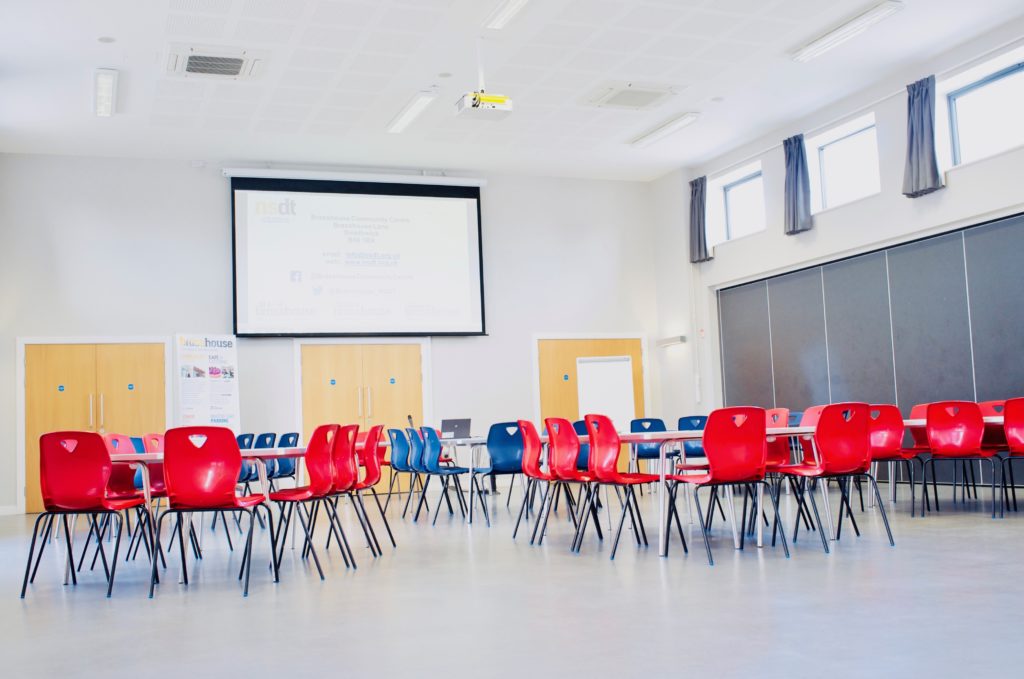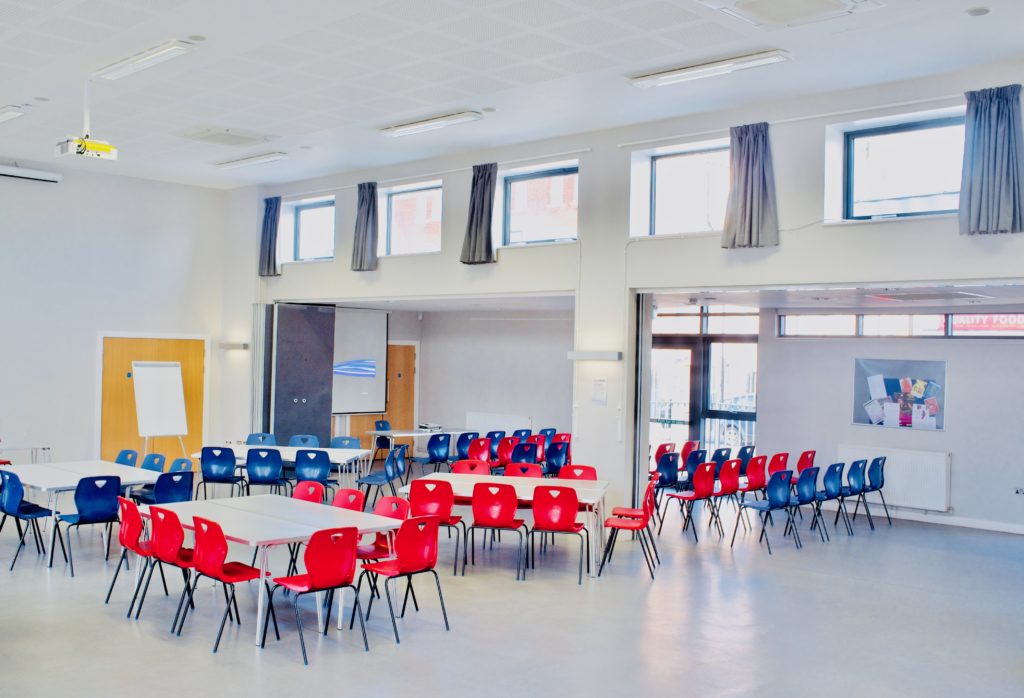 Use our catering services
We provide high quality buffets in Sandwell and West Birmingham. We use only the finest locally sourced ingredients in our food and can cater to your individual requirements and cultural needs.
When you use our catering service you become a part of something special. Any profits from our event catering service go back into the local community so that we can support locals and help them build a better life.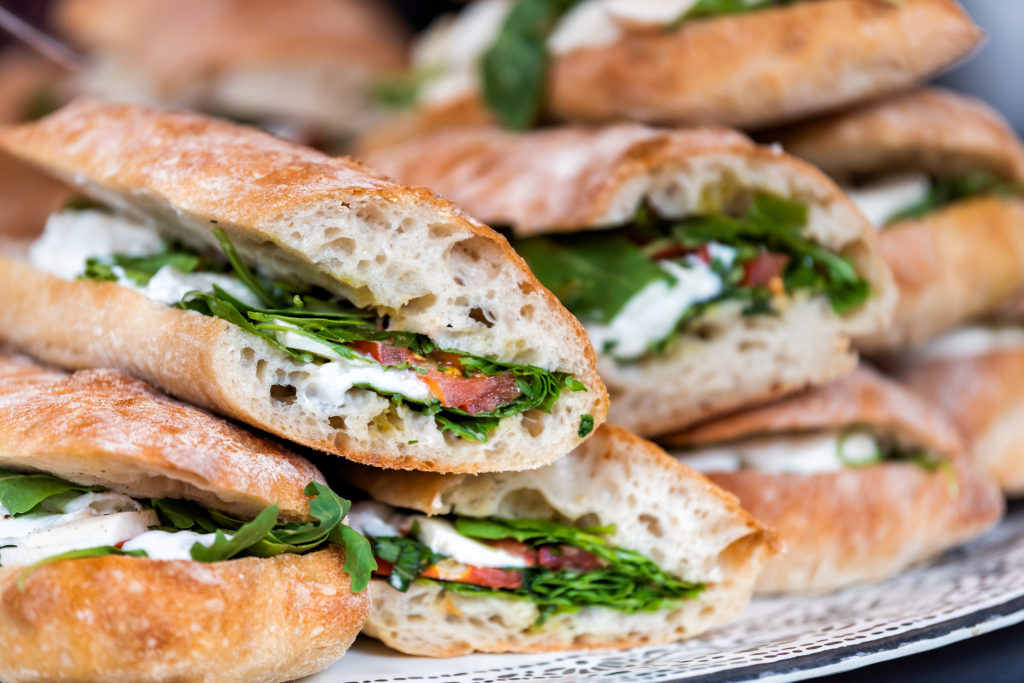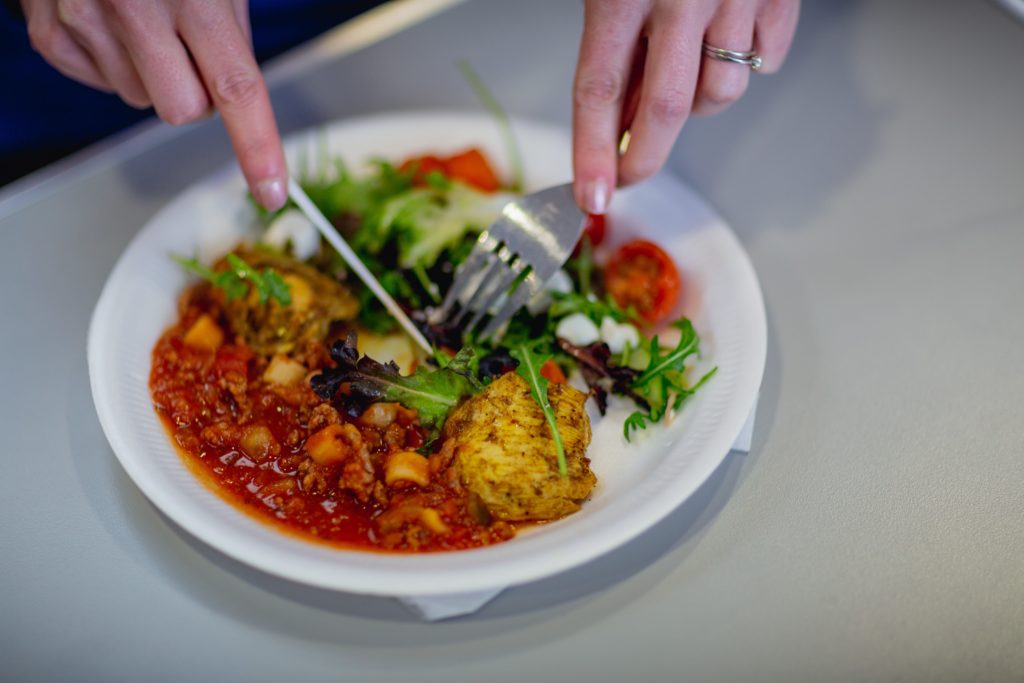 The Brasshouse Café is not just a community café, it is a whole host of other things too! Our café opening hours are 8.30am – 2.00pm from Monday to Friday.
Brasshouse Café is about good food that doesn't cost the earth. Come down on Monday to Friday and you will find us serving up tasty, affordable food made from locally sourced ingredients. Find out more about how our food helps support locals and the local economy.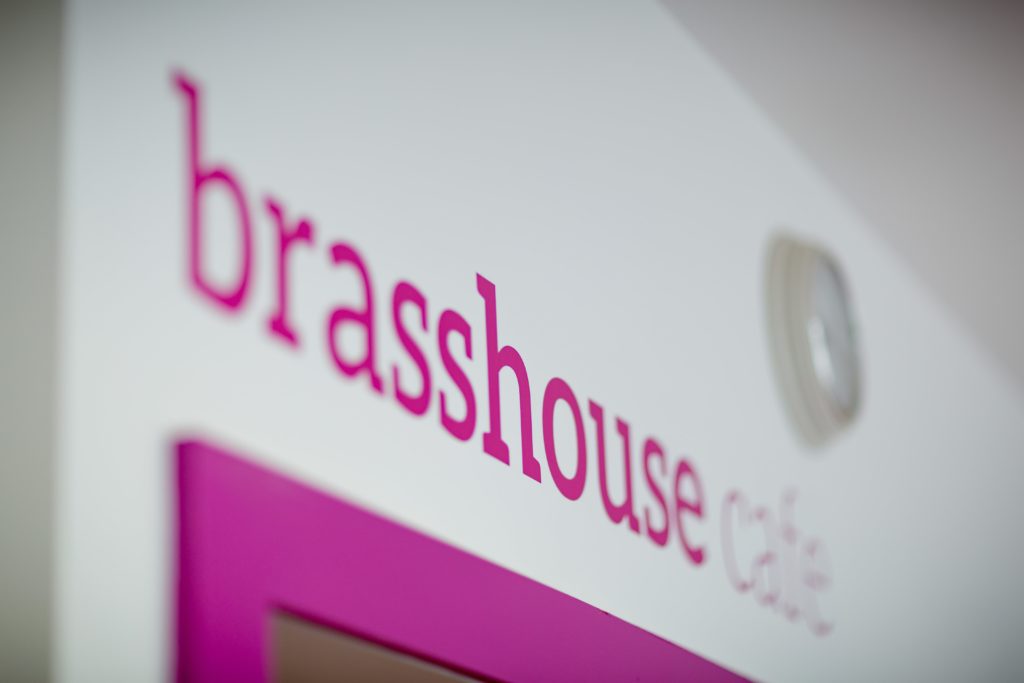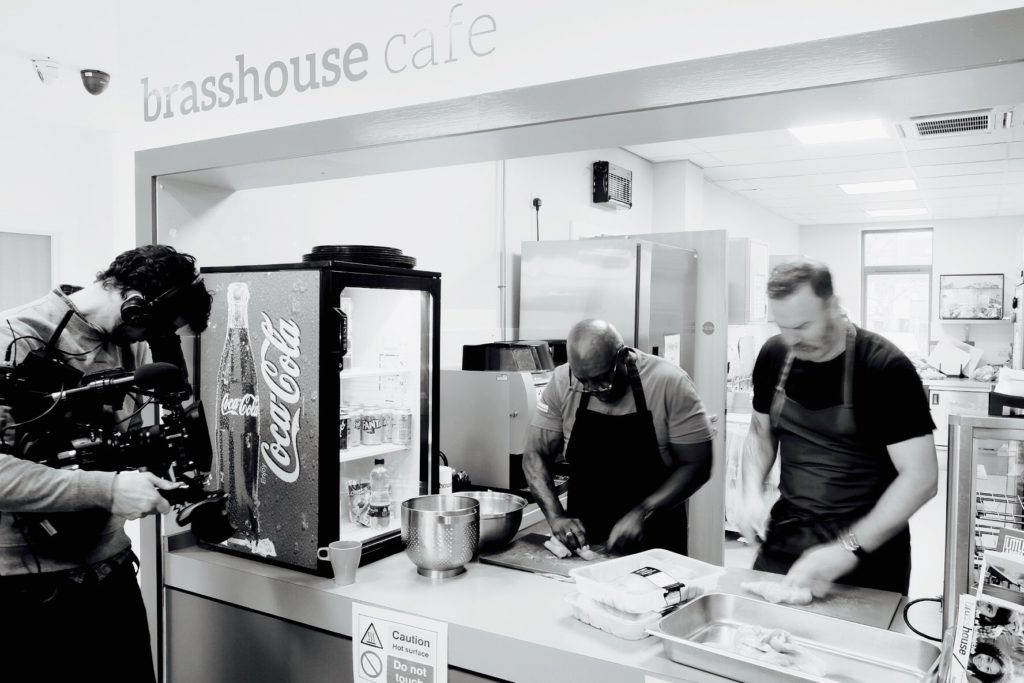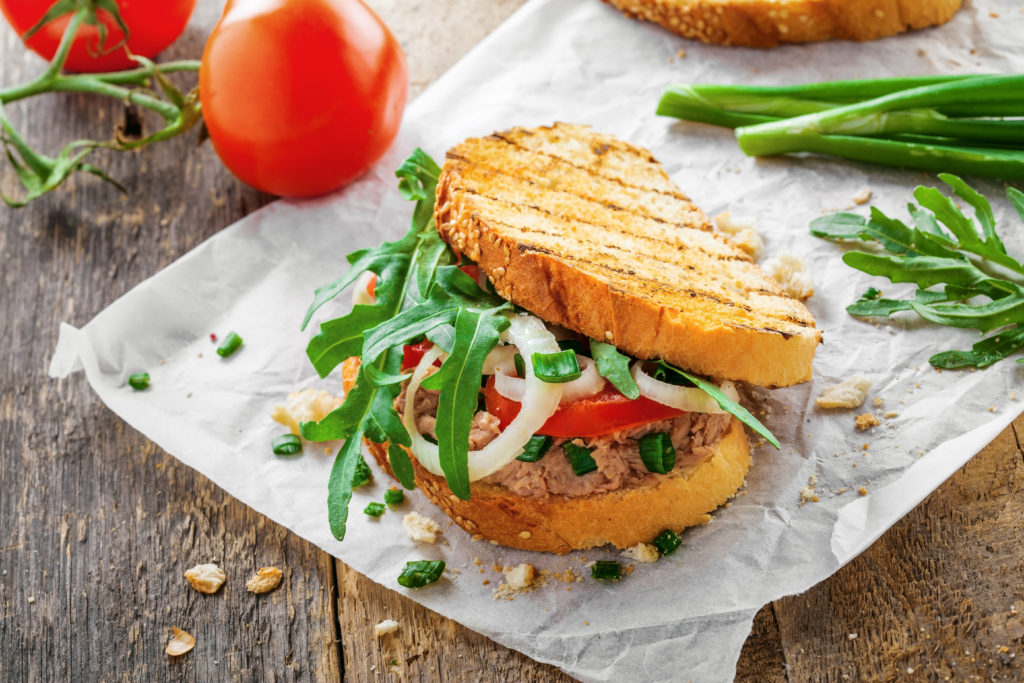 Open for match days.
Within minutes walking distance from West Bromwich Albion football ground.
Gated, security, patrol and lighted.
Centro Rail Station Car Park
North Smethwick Development Trust has operated match day car parking at the Centro rail station car park since 1996. For only £5.00 per vehicle you can leave your car while you go and enjoy the game.
Brasshouse Community Centre Car Park
Match Day car parking at the Brasshouse is currently being managed by EVENT SUPPORT TEAM LTD.
Please visit their website for further details > Hawthorns Parking.
Our match day car parking is a core community business of the Trust which provides employment for local people. It also provides a small income for the charity which helps support our work with the local community.
To book a season match day parking pass contact the team at NSDT on 0121 555 5672 or get in touch via the enquire now button.
Public IT & Print Services
We provide free computers and internet access for the local community.
Access may be time limited, to enable access to be available for other customers and members.  Time may be extended at the discretion of NSDT staff dependent upon computer availability.  
We are not responsible for any data lost when the computers shut down. 
Please be aware that access to the public use computers will not be available 20 minutes before the centre closes. 
At the Brasshouse Community Centre, these computers are located within our reception area. When using our computers, customers are required to:
For parents and guardians, this link provides useful information about how you can support your child and stay safe online. Click here for more information.
We also offer a range of photocopying, direct print, scanning and laminating services as well as stationary sundries. Please check the print preview to confirm the pages you want to print.  
Click on the relevant section to find out costs. 
Stay up to date with all the events and activities that are taking place by connecting with us on social media.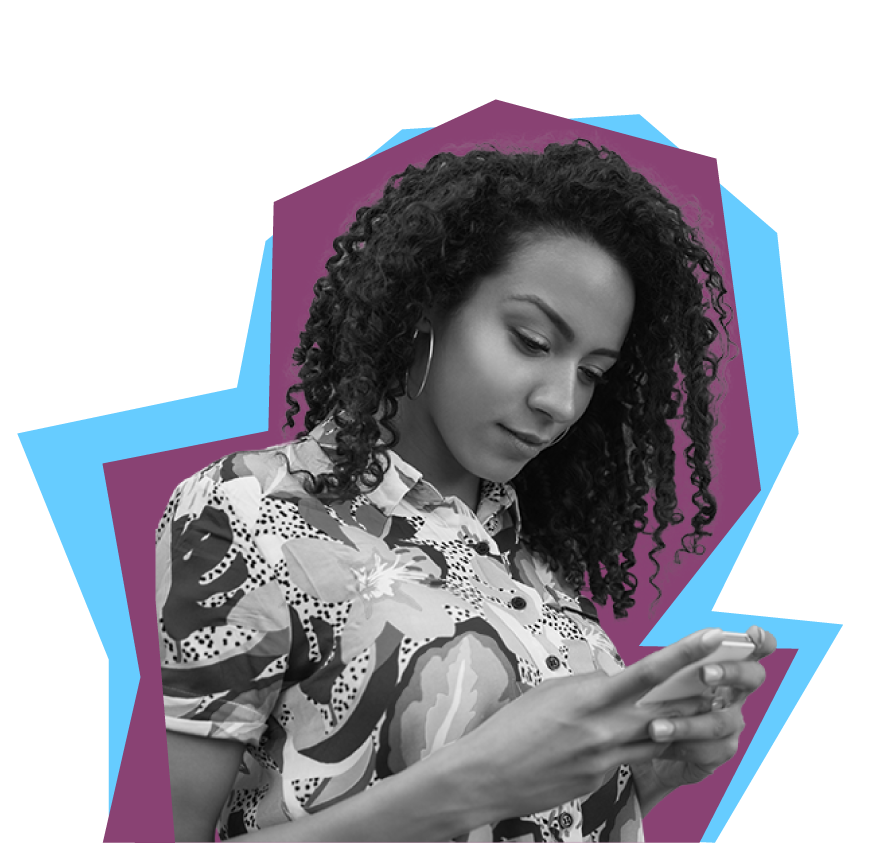 Address: Brasshouse Lane, Smethwick, B66 1BA
Office hours:
Monday - Friday 09:00 - 17:00

Brasshouse Community Centre hours:
Monday - Friday 08:00 - 21:00
Saturday - Sunday 09:00 - 14:00