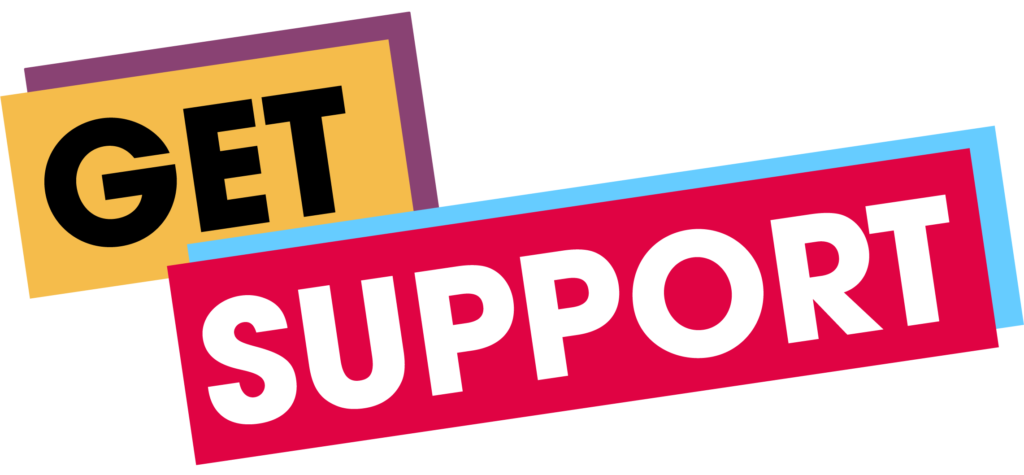 We can offer you help, support and guidance to help you build a better life.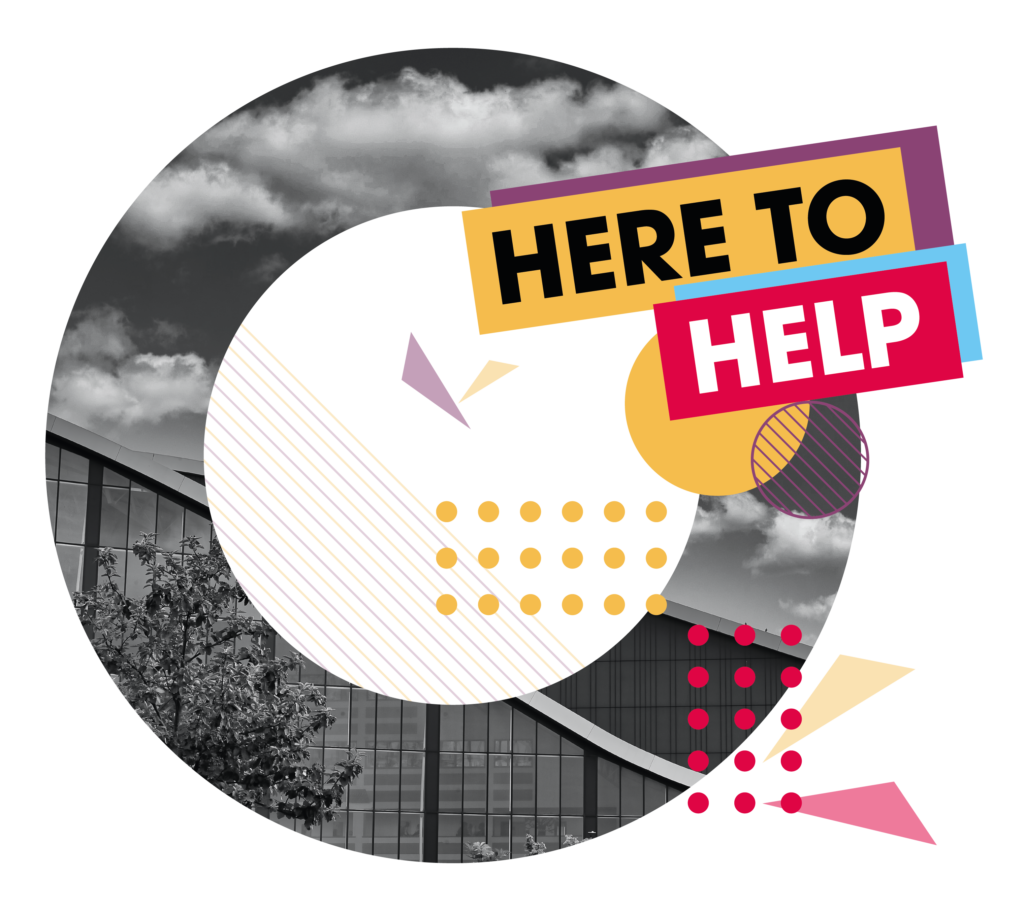 Helping you reach your full potential.
Every year we work with hundreds of locals to improve Health & Wellbeing, help overcome poverty and build better lives.
You are not alone. If you need help we are here to support you and your family.
A passion for changing lives.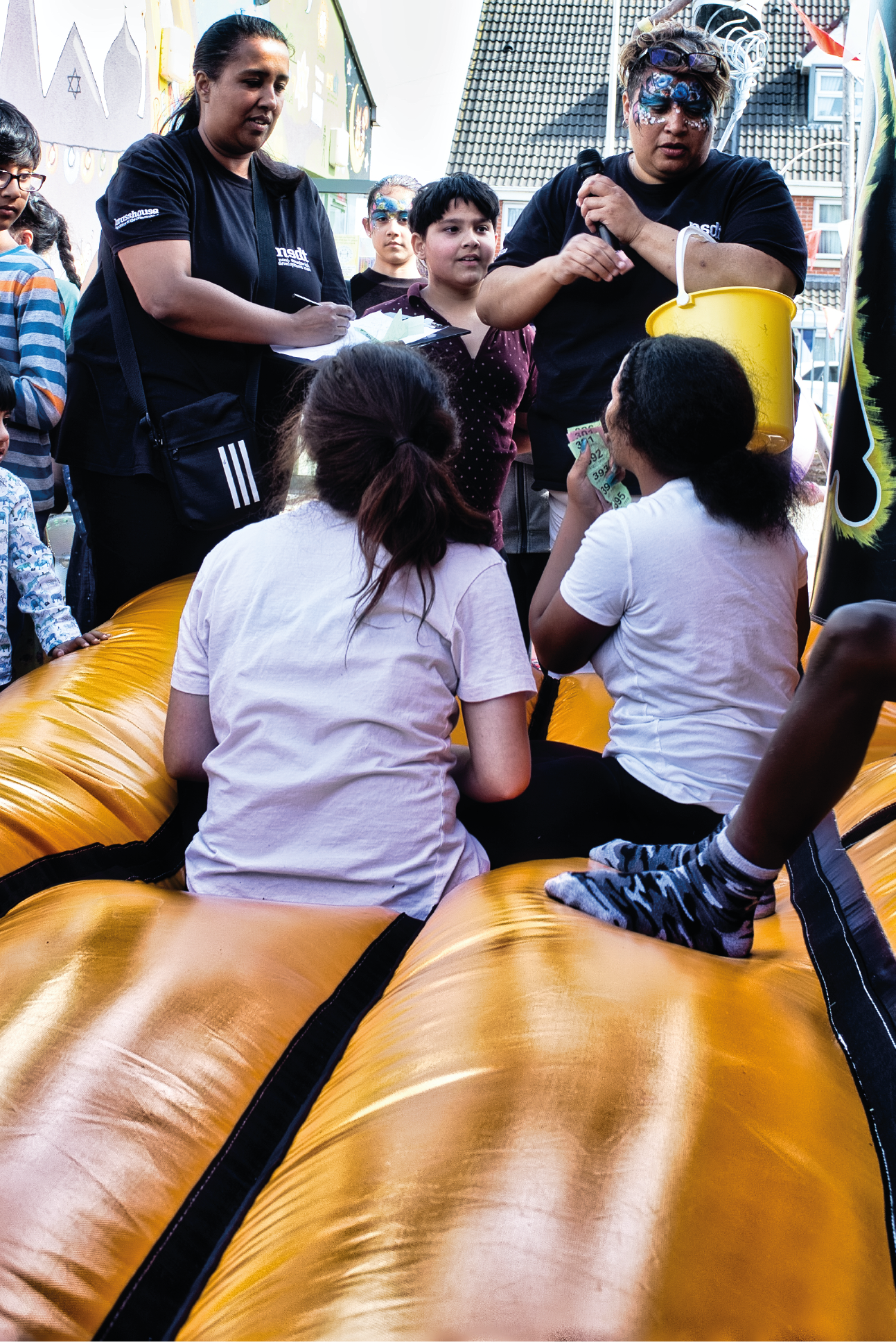 You are not alone. We have a lot of experience in helping locals and are here to help you through any problems you are facing.
Feeling lonely, isolated or not sure what to do? There is always something to do and somewhere to go here at your local Brasshouse Community Centre.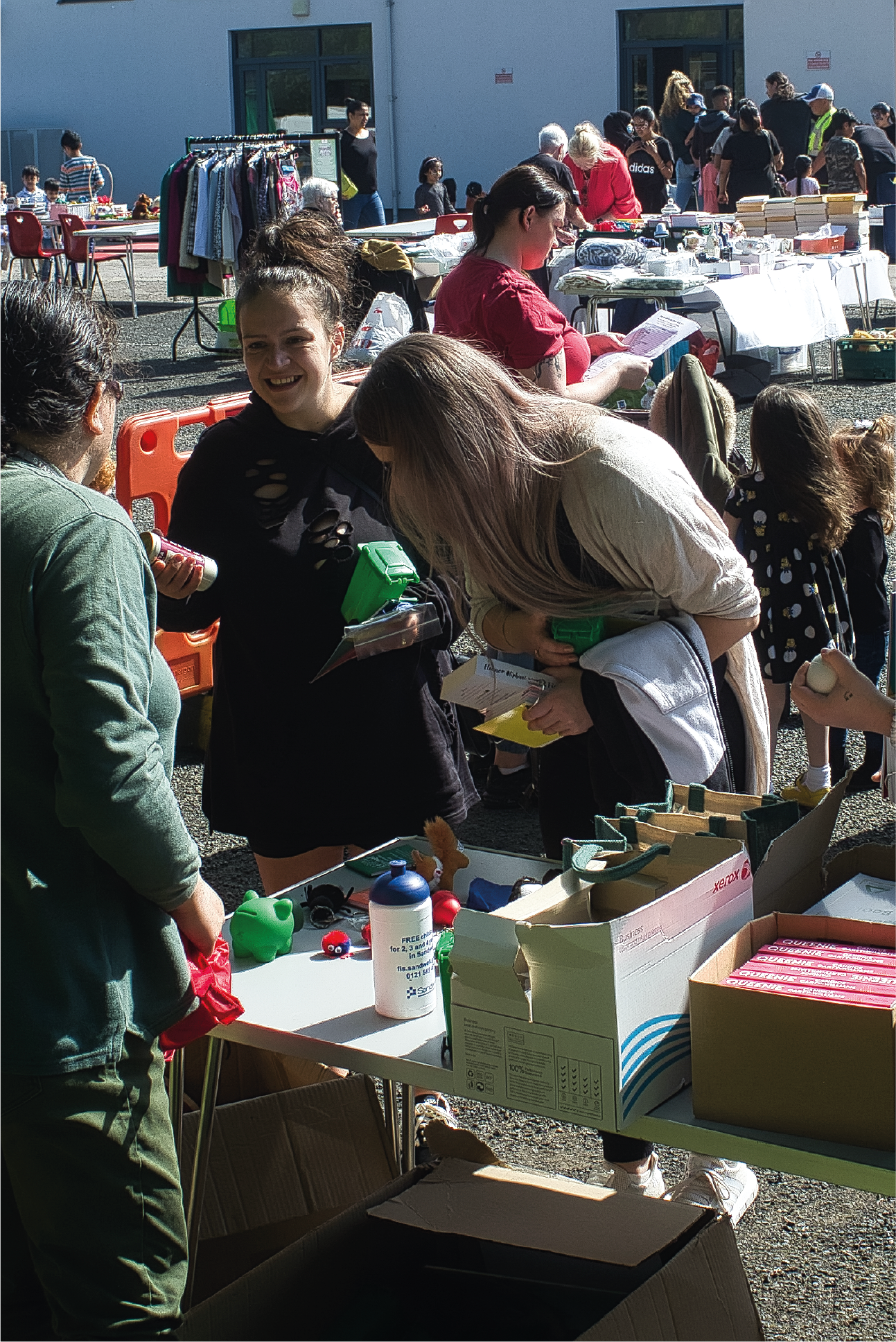 We know if can often feel difficult to reach out or take steps to improve your situation. Our friendly team are always here to support you and offer advice.
Find out about Your Local Pantry
For a small weekly subscription of £5, members of this pantry will have access to food including fresh fruit and vegetables and store cupboard favourites.
Stay up to date with all the events and activities that are taking place by connecting with us on social media.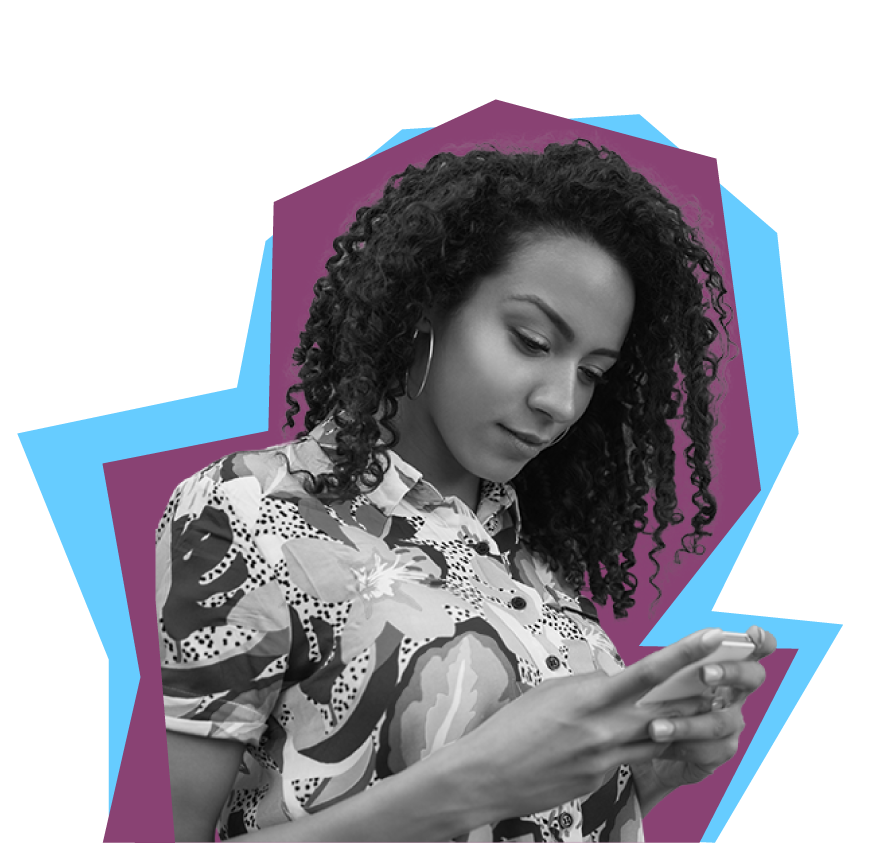 Address: Brasshouse Lane, Smethwick, B66 1BA

For Sat Nav Users, please use post code B66 1BQ
Office hours:
Monday - Friday 09:00 - 17:00

Brasshouse Community Centre hours:
Monday - Friday 08:00 - 21:00
Saturday - Sunday 09:00 - 14:00