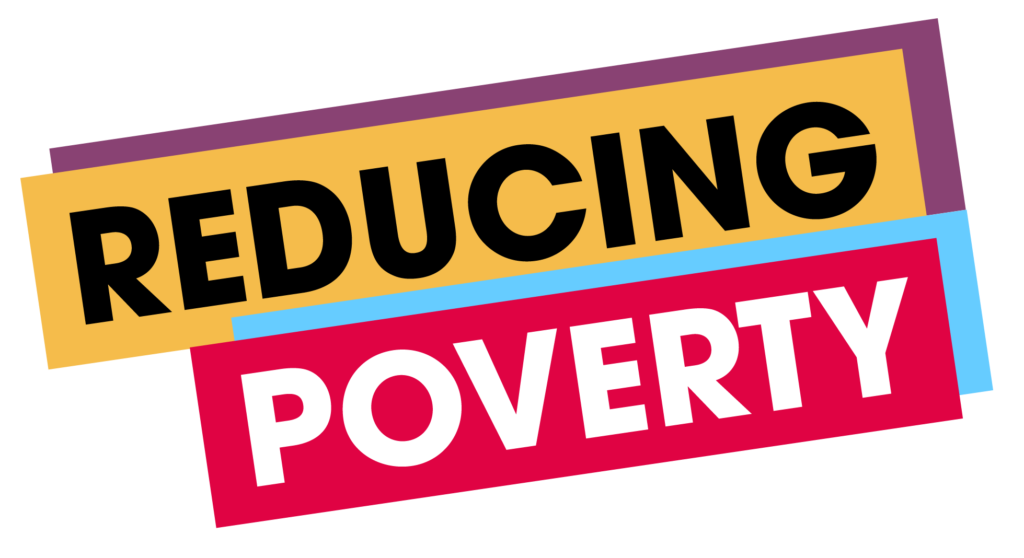 Offering support and opportunities to help you find work and develop career skills.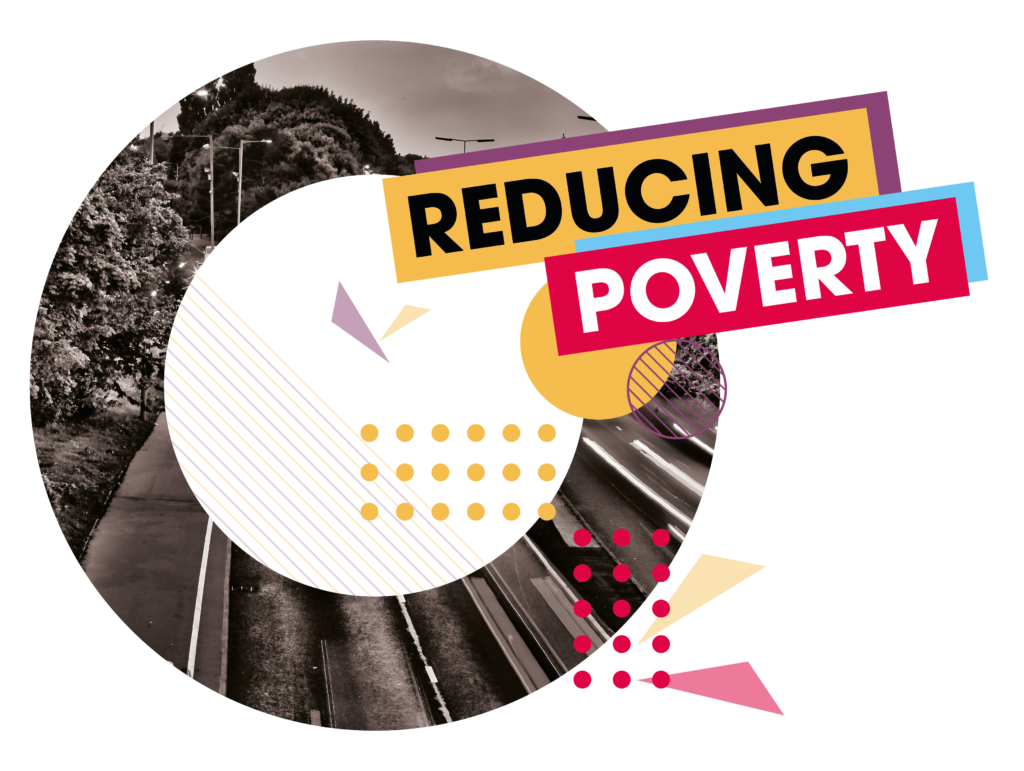 How we aim to reduce poverty in our community
Preventing poverty and reducing its impact is a significant challenge, because of its complexity. At North Smethwick Development Trust, we aim to take action in a range of ways to help reduce the impact poverty has within our communities.
We also recognise the negative impact that poverty can have on poverty and health. We know that unemployment and poverty contribute to poor mental and physical health, which in turn makes it more difficult to find work. This negative cycle can transfer across generations, starting from pre-birth, with impact upon parenting, educational attainment, and employment. Our aim is to support our community through a series of actions.
> Improve food security within households by increasing membership to our Food Pantry Initiatives. 
> Increase the number of free to access and affordable activities and events that help improve mental and physical health. 
> Continue to provide employment and skills support through our partnership with Sandwell Council's "Think Sandwell" team.

 

> Continue to provide volunteering opportunities that provide work experience, builds confidence and create opportunities for people to support their wider community.

 

 

> Provide access to advice and guidance to improve financial security, whether this be welfare advice, budgeting and saving support or advice on how to reduce debt.

 

 
> Improve access to digital technology and learning.

 
We offer career advice and run job clubs including interview skills sessions to help you get on track with your career goals. See what's on at your local Brasshouse Community Centre. 
Our varied volunteering opportunities not only help the local community, they can also provide you with valuable skills and experience. Find out more about our volunteer roles.
Disability confident employers
We are proud to be disability confident employers and are committed to working with local academic institutes to provide equal opportunities.
A passion for building better lives.
Why you should
get involved.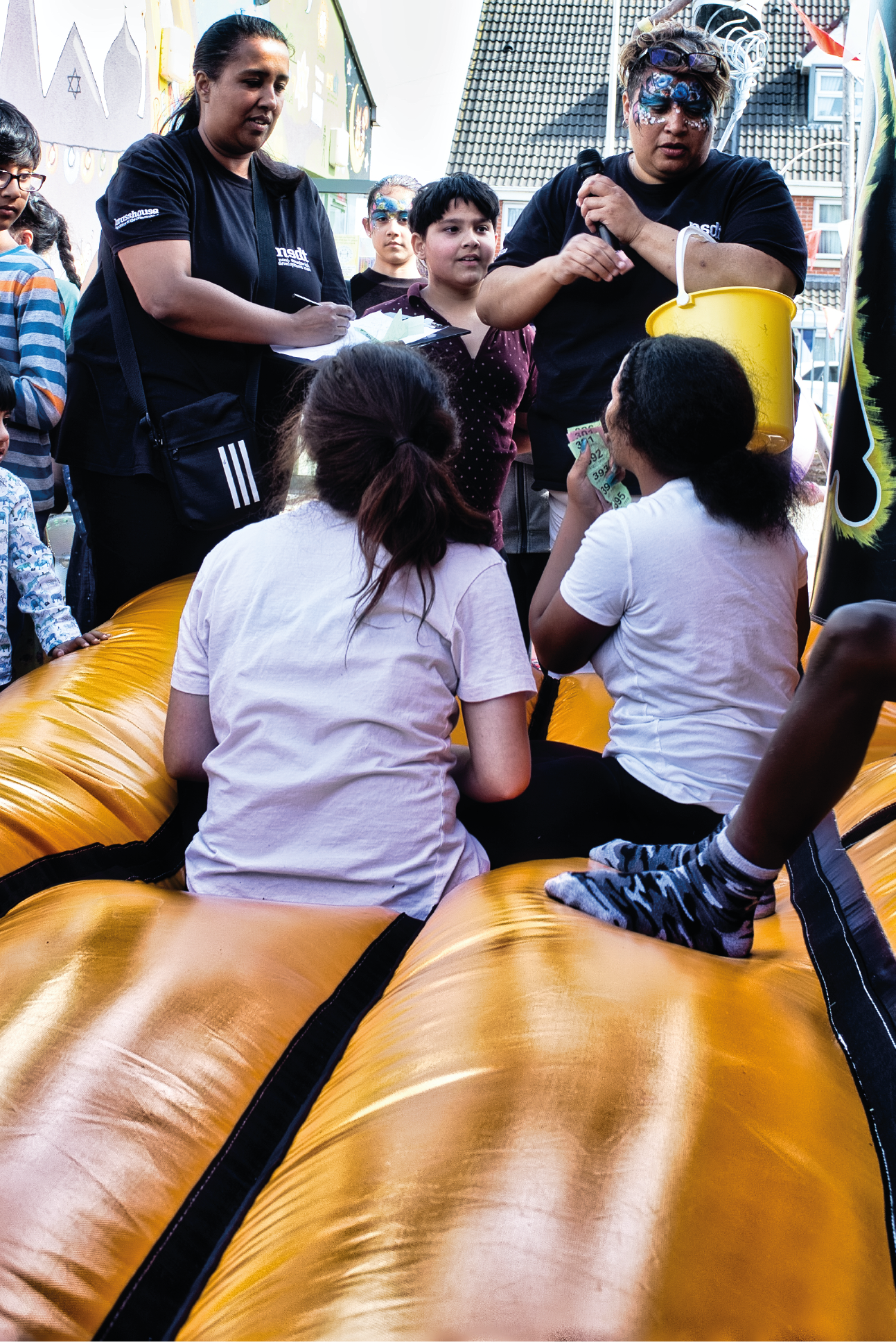 We have a strong passion to turn lives around and want to help you overcome problems and barriers people are facing in the community.
You are not alone. Our initiatives are there to help us bring our community together and transform our area into a place you take pride in to live and work.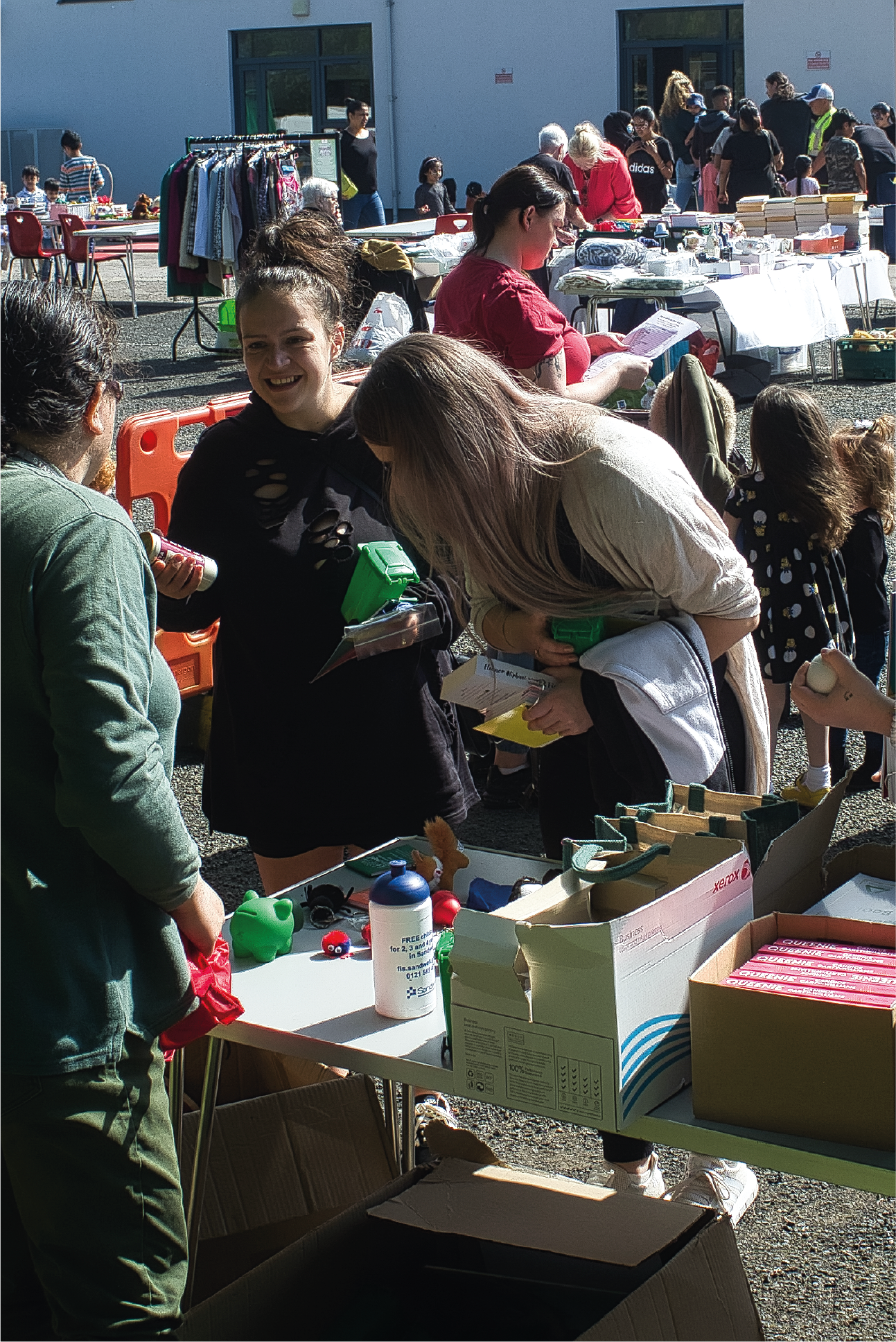 Find out about the work we do in our local community and how we can help you.
Stay up to date with all the events and activities that are taking place by connecting with us on social media.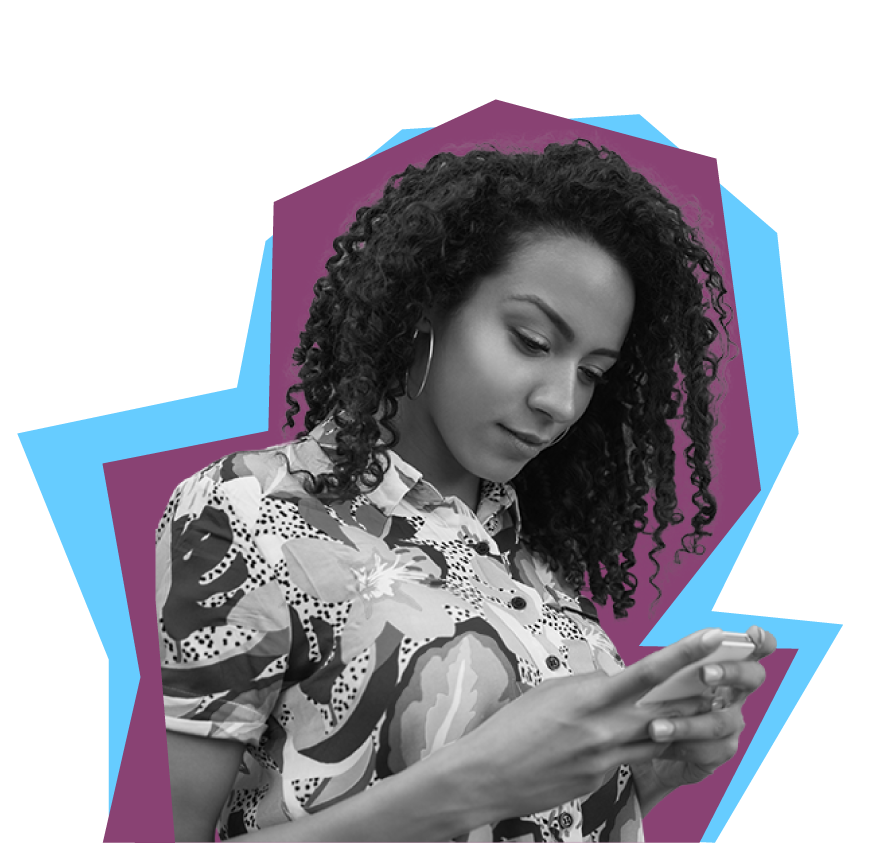 Address: Brasshouse Lane, Smethwick, B66 1BA
Office hours:
Monday - Friday 09:00 - 17:00

Brasshouse Community Centre hours:
Monday - Friday 08:00 - 21:00
Saturday - Sunday 09:00 - 14:00