Having a positive impact on the environment and regeneration of our area.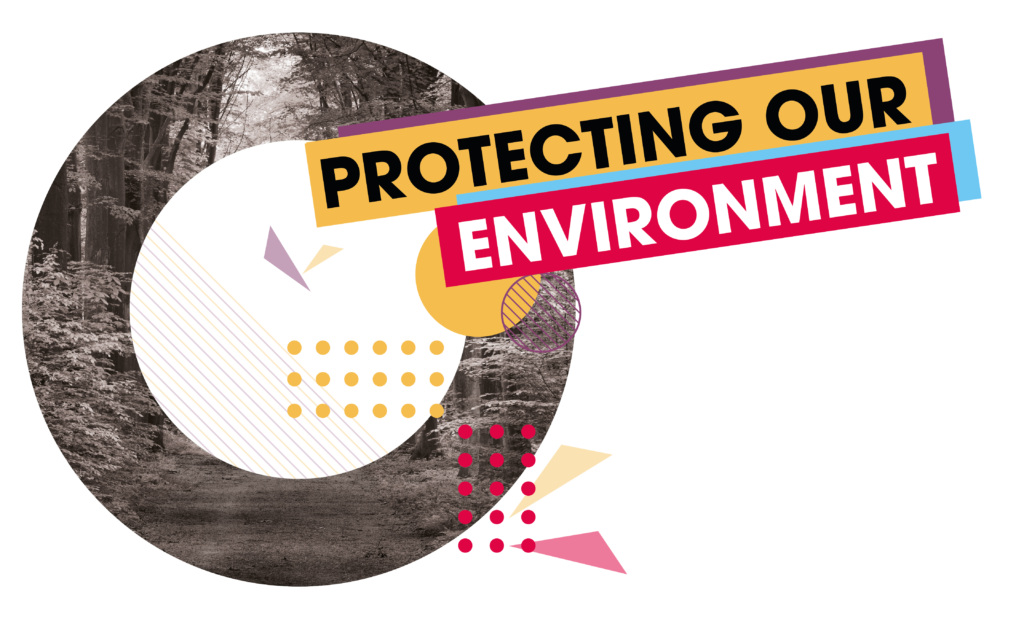 How we take care of our planet
We are committed to making North Smethwick a place where locals can take pride in where they live and work. We work with our local community and partners to ensure North Smethwick is safe and secure for all. From working with our volunteers to joining forces with local initiatives such as Litterwatch "Adopt a Street", local Neighbourhood Watch groups to promote community safety and our connections with locally based groups of interest, we are always finding new ways to make North Smethwick safer, more sustainable and a place where people can thrive. 
Here at North Smethwick Development Trust (NSDT), we recognise the responsibility we must take in protecting the environment.  We aim to manage organisational activities in such a way that any negative impact on the environment as a result of these activities is taken into consideration, managed and minimised where possible. 
Celebrating our local area
We are proud of our community and are keen to play a key part in local regeneration. Together we want to help improve transport links and reduce barriers that locals face everyday when getting around. We have been working with the community and local authorities to help improve transport links and making getting to services and recreational activities more accessible, safer and efficient for the community.
It's important we work together with the local community and there is plenty you can get involved with. If you would like to help make a difference in our community speak to us for more details.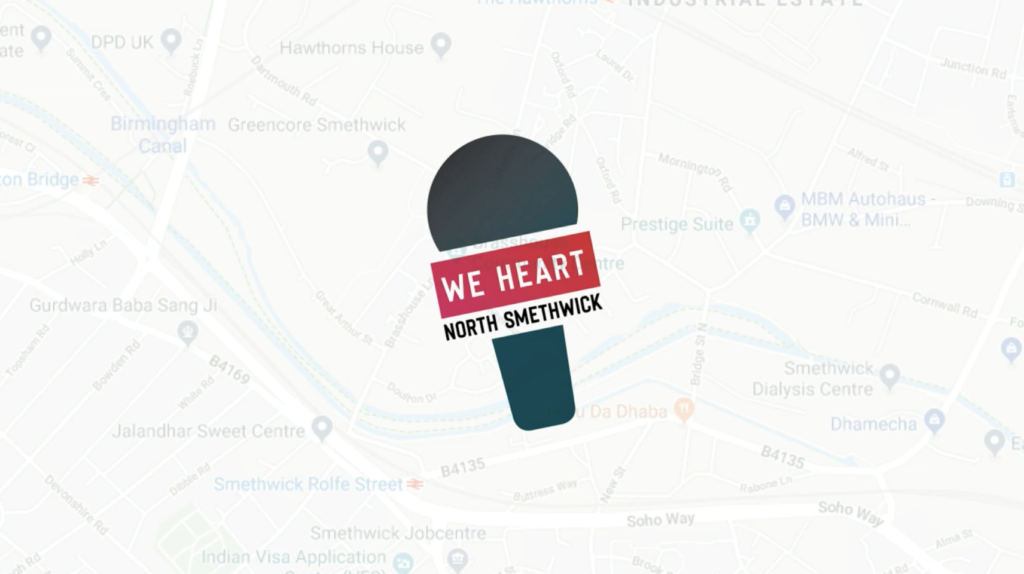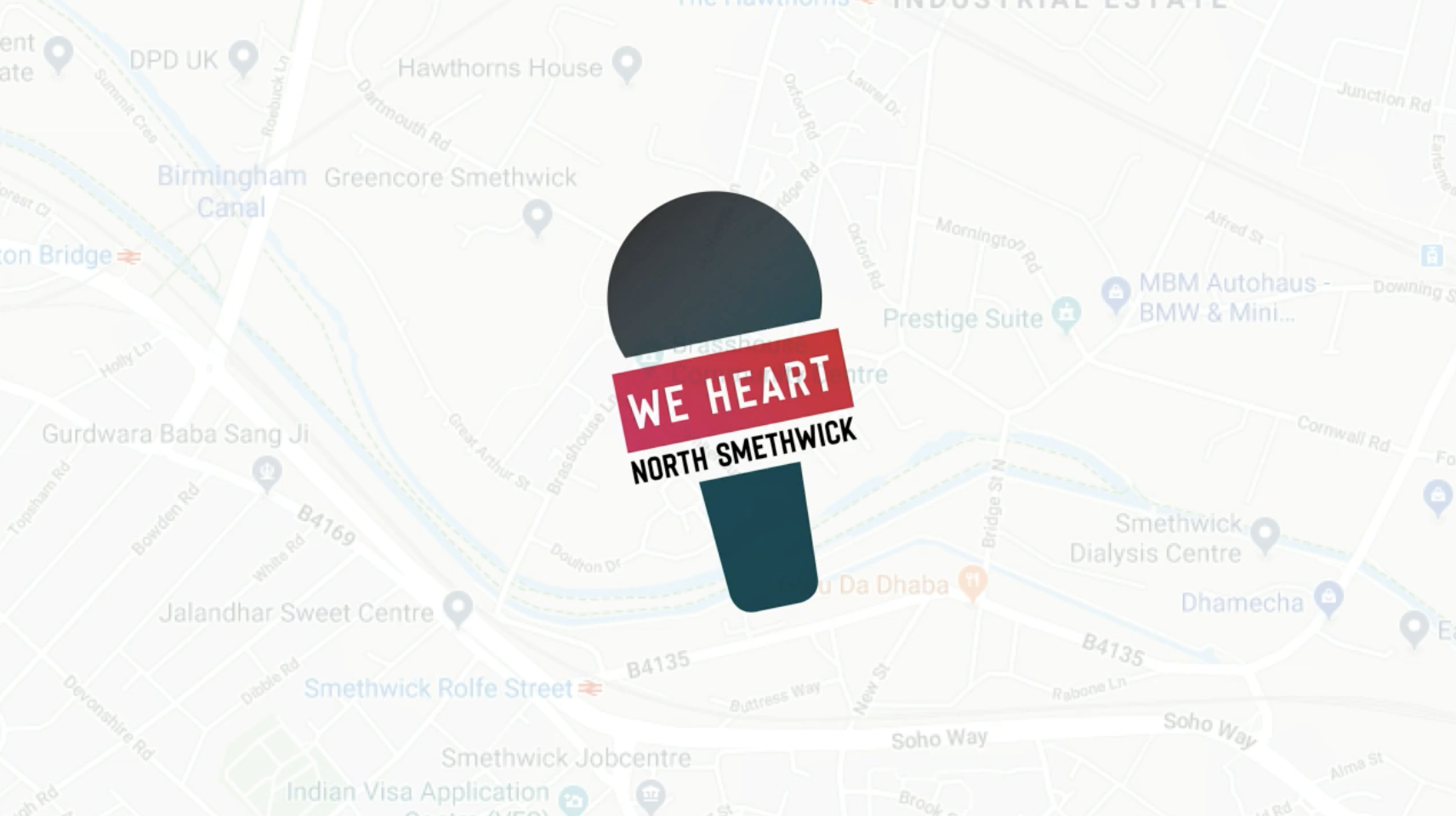 Find out about the work we do in our local community and how we can help you.
Stay up to date with all the events and activities that are taking place by connecting with us on social media.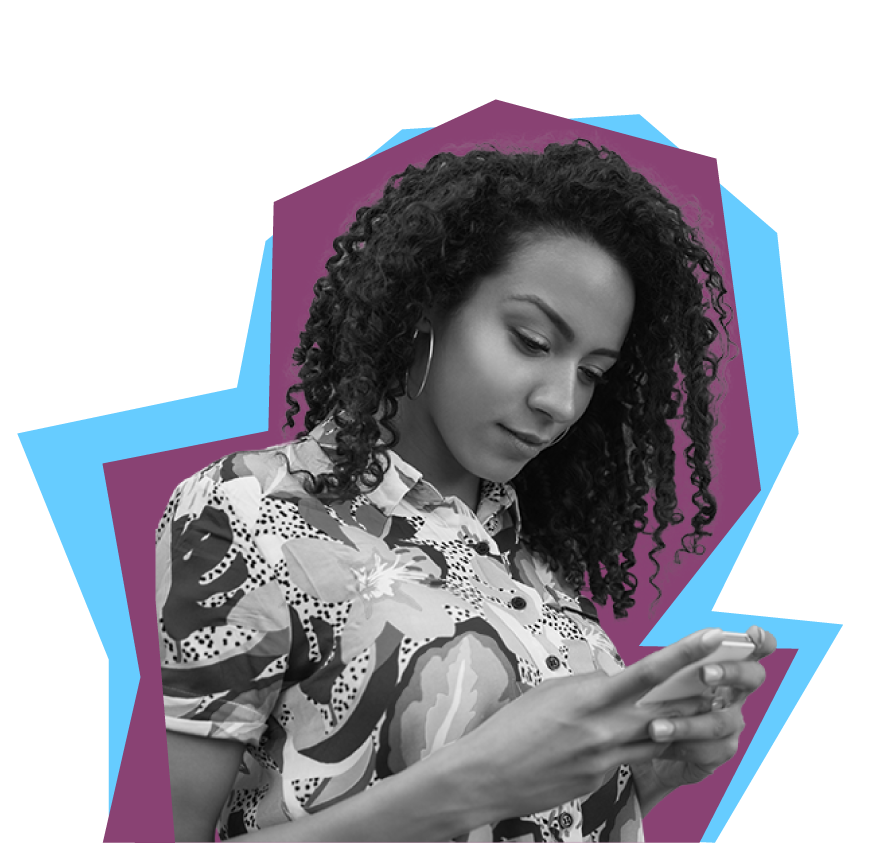 Address: Brasshouse Lane, Smethwick, B66 1BA

For Sat Nav Users, please use post code B66 1BQ
Office hours:
Monday - Friday 09:00 - 17:00

Brasshouse Community Centre hours:
Monday - Friday 08:00 - 21:00
Saturday - Sunday 09:00 - 14:00