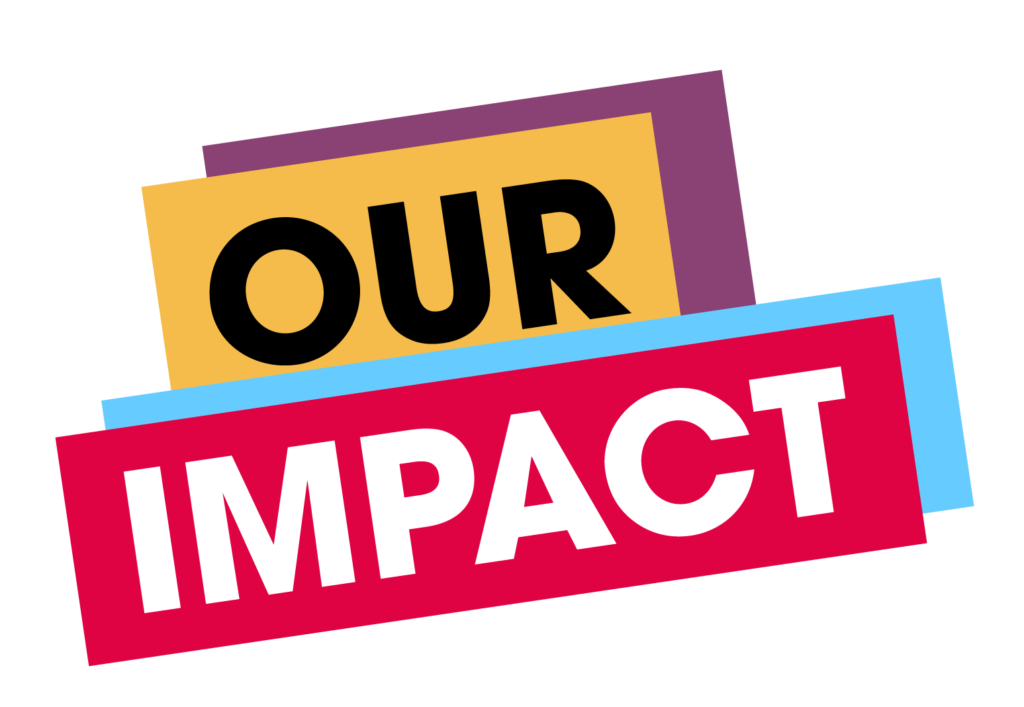 We take pride in our work for people and our passion for the local community. 
Our impact this year so far
Our centre is always open to support, help and make a positive change to our community. 
The amount of good quality food we have saved from going to landfill and distributed through our community food programmes.
Our volunteers have kindly given their time to support our community.
We want to work with our local community to improve health and wellbeing.
We want to work with our local community to reduce the impacts of poverty.
We want to help and support our children and young people reach their full potential.
We want to make our local community a place where people feel pride in where they live and work.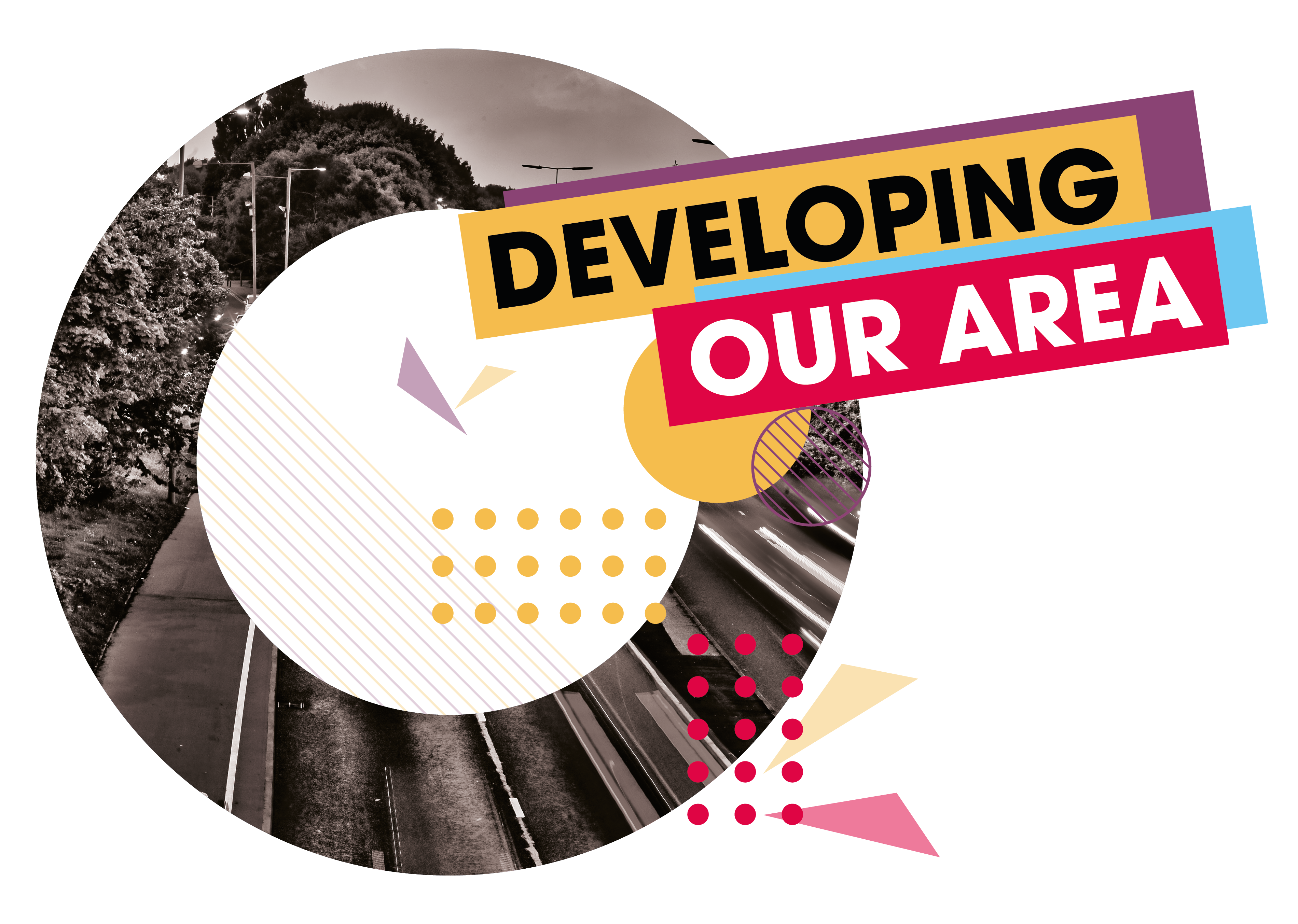 Helping with the regeneration of North Smethwick
We are passionate about our local area and do our bit to make sure North Smethwick is a safe place to live. We have played a key part in improving transport links to make it easier for locals to get around.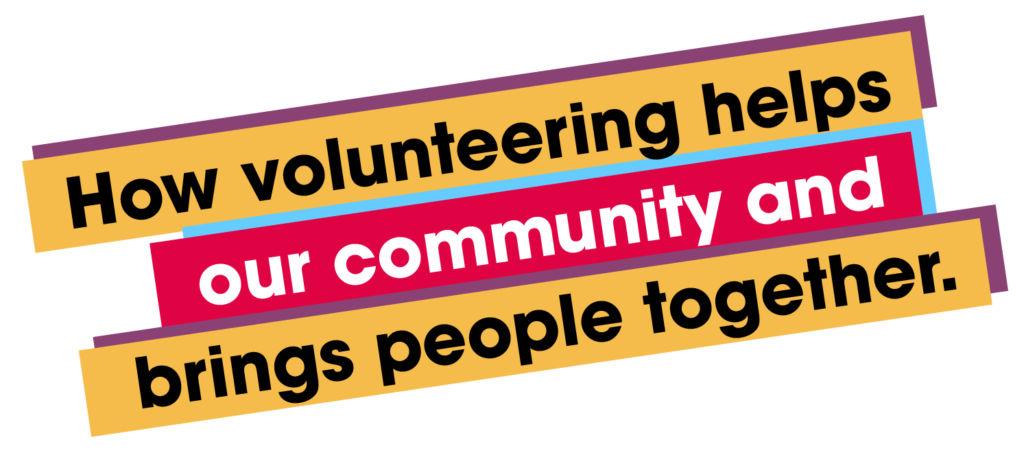 Volunteering not only helps locals, it can often be life changing for the person volunteering. Find out why our volunteers love being a part of our team and how it has transformed their lives.
"I can't put into words what it has given to me except saying it has been a life line." 
"I believe in the value of what they offer here for the community and that even inspired me to want to give something back. I now do a few hours a week voluntary support at the centre helping where I can in the community café."
"Supporting the children's out of school snack shack or the Wednesday free community meal. I think that is a wonderful thing to offer. Especially if people are struggling (as so many people are nowadays). It's a really good thing. People can come sit down chat with other people for a few hours and get a free two course meal and sometimes even a bag to take a way. How wonderful is that. I love coming to the Brasshouse. I wish it was closer but I don't mind the journey to come because I really believe in what they are doing for people."
"I like volunteering for myself. I get a lot out of it. It makes me happy, getting to meet people."
"I started volunteering so I could support my mom as I am her informal carer to help and encourage her to socialise. I enjoy volunteering because I like seeing people happy, also just making the place brighter at Brasshouse with doing the gardening."
"It's good that it's so local to us. Since I've been volunteering at Brasshouse I've learned new skills, so has mom. It's helped with confidence to meet people and approach people for both of us. Brasshouse has been fantastic for both of us, mom even comes on her own now when I can't make it. I never thought she would be confident to do that. It reassures me. I've learned so much about mom as we've been doing things together and that makes our relationship better, we are learning new things about each other all the time."
"Volunteering is enriching in so many ways when you can effect
change for others. It has no price tag but its value is priceless."
"Volunteering gives me pride that I have tried to support my community, where I live with my friends and neighbours. If nothing else I am proud of that because I believe in the people that live here I can see that we have so much potential and that's what makes me just want to do what I do."
It is rewarding to me in that way. It has also been rewarding in other fantastic ways that I could never have imagined too. Brasshouse mission statement states that it is the anchor at the heart of the community and I can truly say it has been my anchor is so many ways participating in activities or in my various volunteer roles Brasshouse has been a part of my life for so long, and my life has been part of north Smethwick community forever.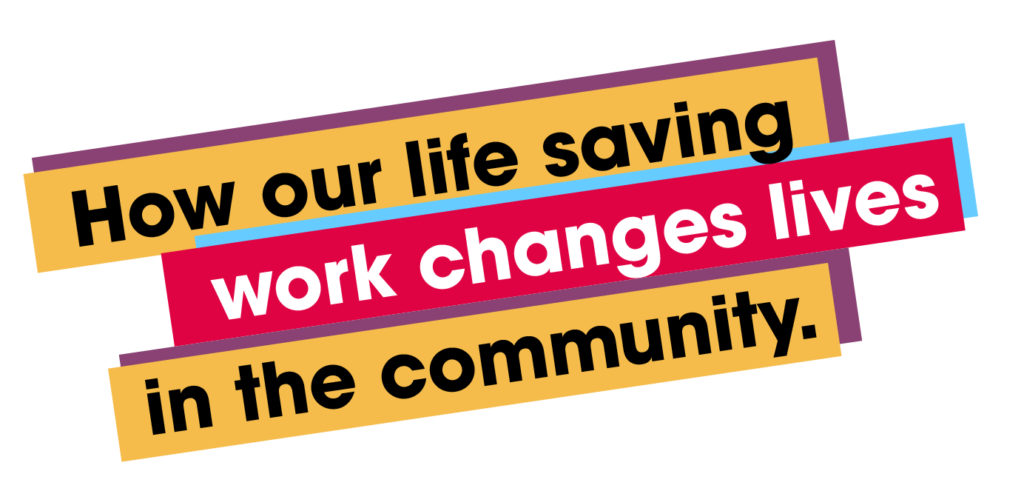 Our work with the local community doesn't just change lives, it saves lives. Read more to find out how we helped Paul and Surinder.
We provided support to a marine veteran suffering PTSD, who really struggled to leave his home.
We delivered cooked meals twice a week and food and laundry packs. On one occasion, we helped provide one of his daughters with a new coat. She was so over the moon, as for the first time in 3 years she had something new for herself, "which wasn't a hand-me-down".   
Surinder (24) a single mum with 1 child struggling to make ends meet.
Due to being left in serious debt following a bad relationship, she often had to go to food banks to provide food. She would often go without food to feed her Son, so we stepped in and provided food, toiletries and household cleaning and laundry items to help. She said how much this helped her pay off some of her debts and how it meant that she could have regular meals again. She was put in touch with additional support services and is now receiving help. 
Our work wouldn't be possible without the support of our partners and investors. Want to give back to the community? Sign up today to fund our work and projects.
Membership is an essential way to collaborate with our community and for the Organisation to support members of the wider community. So, please if you can, become a member today. You're welcome to increase your donation to support the upkeep and development of the Centre at any time. 
Stay up to date with all the events and activities that are taking place by connecting with us on social media.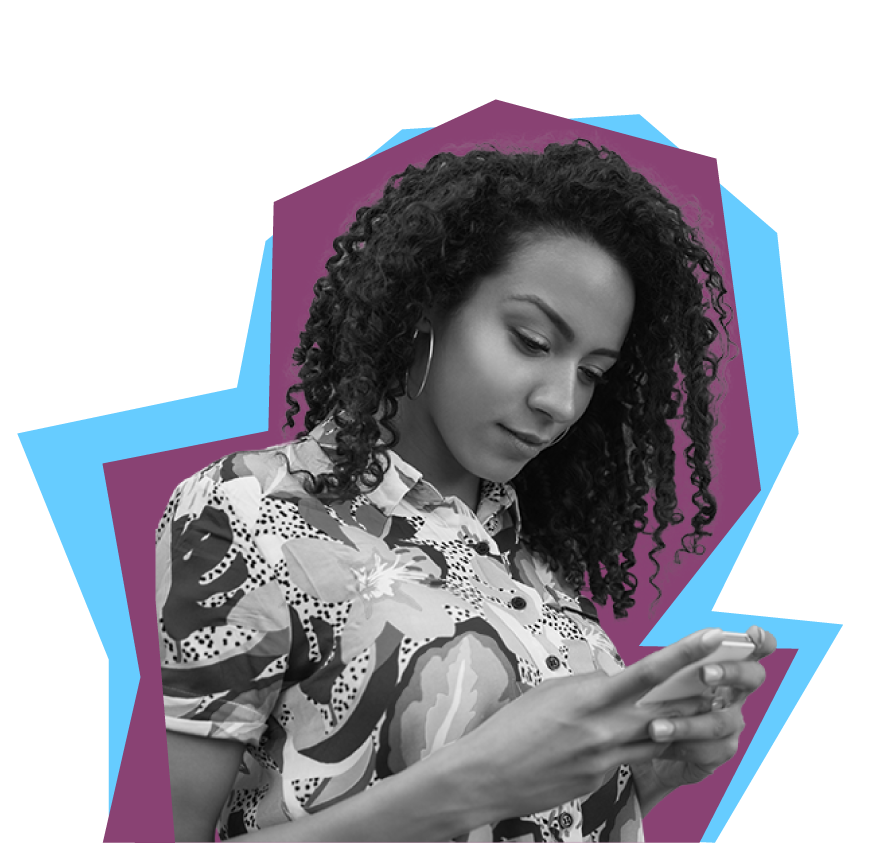 Address: Brasshouse Lane, Smethwick, B66 1BA
Office hours:
Monday - Friday 09:00 - 17:00

Brasshouse Community Centre hours:
Monday - Friday 08:00 - 21:00
Saturday - Sunday 09:00 - 14:00