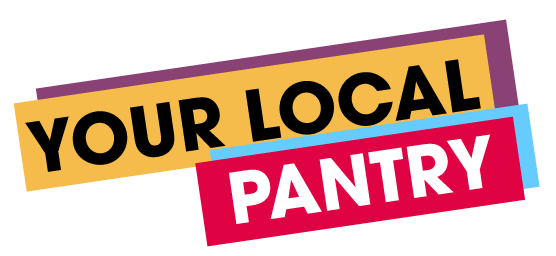 Our life saving initiatives are vital for the work we do in the local community.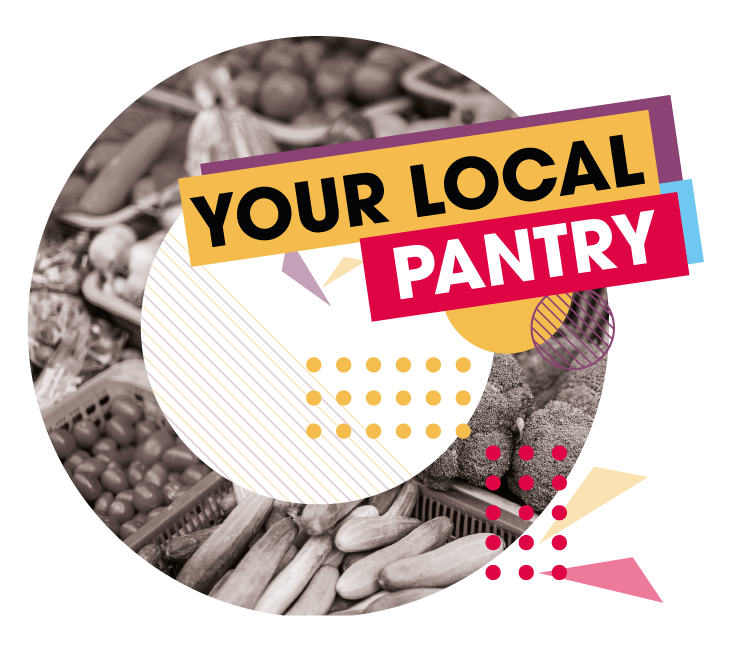 In the fight
against poverty
We are in the fight to overcome poverty in our community. Your Local Pantry is open to all locals in our community and helps by providing local families with regular access to healthy and good quality food, who might go hungry without it.
The service is designed to take the pressure of the cost off a weekly shop. We want to throw people a lifeline, helping families and individuals to stretch already limited budgets so they can afford to make ends meet, pay bills and for other essential items. Our aim is for this service is to bring affordable, nutritious and healthy foods, help with household items and work with a range of organisations to bring support to the people and households who need it most. 
Our work with Action Against Hunger
Why is Action Against Hunger – an international humanitarian agency – supporting food projects in the UK like NSDT?
Their vision is of a world free from hunger – a world in which all children and adults can access enough healthy and nutritious food with dignity.
Like us, they believe our food services respond to local needs and ensure the most vulnerable families in some of the poorest regions can access a healthy and affordable diet with choice and dignity.
Watch the video to see the impact our work is having in the community.
Your Local Pantry – Brasshouse opened in December 2020 to help relieve food poverty in the local community. The impact of the 2020 Coronavirus, further highlighted the impact that food poverty was having on local people. As a result, we delivered food parcels, cooked meals and provided essential household and personal items for local people.
Through local consultation, we knew there was a need for a ongoing and reliable service, that provided dignity and choice for people and was affordable to access.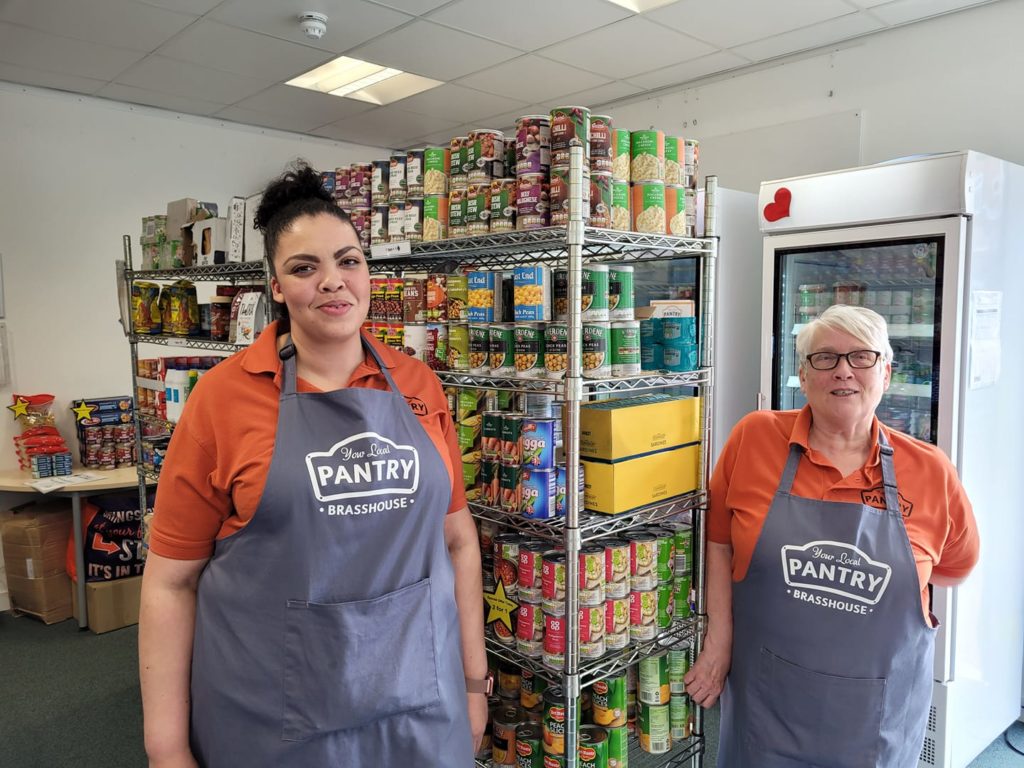 As a result, we worked with the National "Your Local Pantry" charity to bring the offer to North Smethwick and the "Your Local Pantry – Brasshouse" was born. We continue to work with a number of community members, businesses, charities and local council over to develop our food offer further.
This community food programme has been running alongside our many initiatives, such as welfare rights and money advice, health and wellbeing activities, employment support and creative programmes.
Membership is open to the community and local families are strongly encouraged to join.
Every member can receive the support of a personal shopper, designed to help with their shopping and offer information about the produce and products available. This is great way of gaining confidence in how to shop and our existing members tell us how valuable this support is. 
As a non-profit charity we very much rely on food donations, through our generous funders and our partnership with Fareshare Midlands and Action Against Hunger and recipe suggestions from Cracking Good Food to ensure we have enough stock to meet customer needs. Click here to download the recipe book. So, stock levels in the pantry can vary and at times we will have more offers than others. Because of this there is no guarantee that we will have the same stock each week.
Our aim to make sure that there is enough food available to that meets the needs of our members in order for you to make nutritious meals. We also encourage healthy eating which is why we aim to source nutritional foods and offer fresh fruit and vegetables free of charge to all our members.
For a small weekly subscription of £4, members of this pantry will be able to have access to food including fresh fruit and vegetables and store cupboard favourites that will often value £15-20 or more! Each week, we have special offers to help make your shop go further.
Our team work hard to ensure we have a wide range of good quality produce for you to enjoy every week. We stock and cater for halal, vegan, vegetarian, gluten free and other dietary and cultural needs. On rare occasions, some of the donated food may have a short shelf life or has passed its best before date. Best before indicates quality, not safety. These foods are safe to eat.We also tackle issues around period poverty so we make sanitary products free to women and girls too. Other available items often include: 
Our membership is subject to the "Your Local Pantry – Brasshouse, Terms and Conditions". Members are awarded primarily on a first come first served basis, but also following a meet with our Community Food Hub Manager as we have as we have a limited amount of memberships available. Any applications received after our maximum capacity will be place on a waiting list.
Members will be assessed on whether this service is correct for them and what other support is needed and memberships will be reviewed every 6 months. 
Every customer receives a welcome pack, that includes a free freezer bag, fridge/free thermometer, membership card and lots of useful information on food safety. Members get access to a range of resources to help create lots of interesting and healthy foods, with many of our members sharing recipies and useful tips.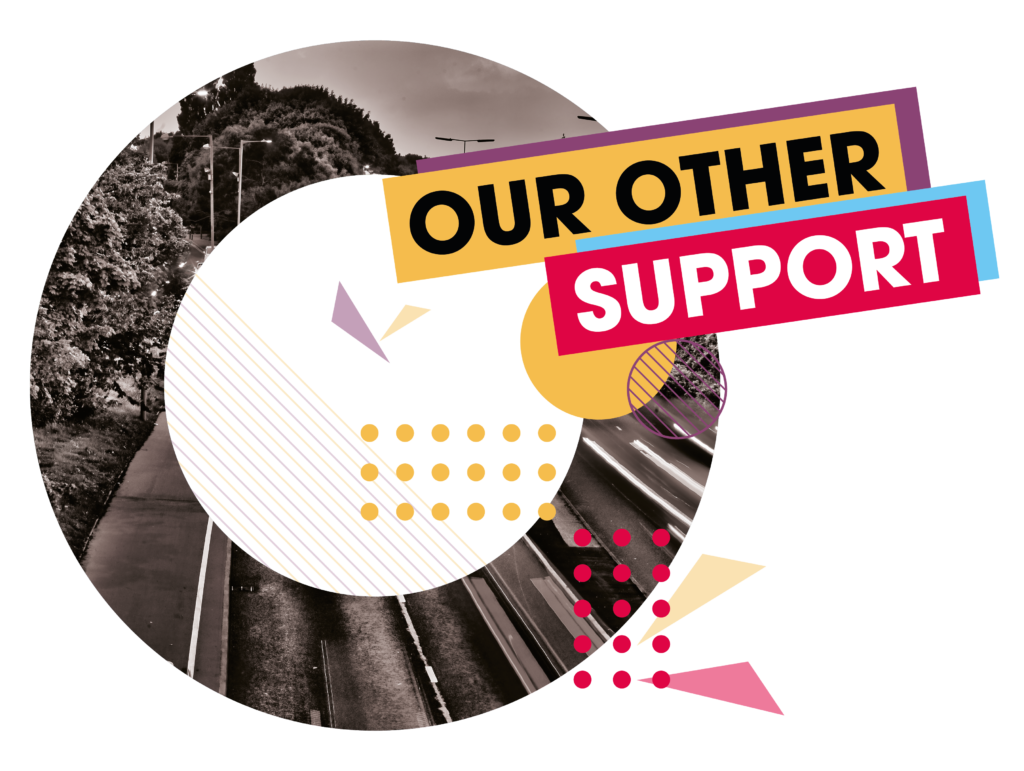 Other support
available to members.
We are working in partnership with the Smethwick Offer to offer benefit advice and support. We recognise our members require additional support in many areas and we commit to making referrals and sourcing what support and where to go for it. Please speak to a member of the team as we are happy to make that referral for you. 
We work with local schools and other charities to ensure those who need the support most get access to the services available. 
"I feel like you can ask for help for most things, but asking for food – that was the hardest thing, there's such a stigma and it was especially tough as a man. I felt like people were going to laugh at me, but I know now that would be the last thing to happen."
Carl, who lives in Birmingham with his 12 year old son, found himself in a difficult situation earlier this year when the country went into lockdown, his relationship broke down and he lost his job all at the same time. Carl had already been on furlough from his warehouse job for several months previously, but the negative impact of Covid-19 meant the business made the decision to cut jobs.
"You can work for years and years and still fall on hard times. One morning I woke up, and everything was getting on top of me," Carl explains. "I'd never asked for help before and always handled stuff on my own, but dealing with everything going on whilst living in a high rise block of flats through the lockdown made it so much harder. I started having difficult thoughts and reached out for help. I called Mind who asked how I was eating. It was then that I realised I hadn't eaten in days. I'd made sure the little one had his meals but I'd only got enough in the cupboards for him."
Mind put Carl in touch with local organisations who could support and he was introduced to North Smethwick Development Trust. The charity runs Brasshouse Community Centre, a community hub which adapted its operation back in March to respond to the Covid-19 crisis and deliver food parcels to hundreds of local vulnerable families. The charity is run by Jenn Harrison and supplied by FareShare Midlands' Birmingham warehouse.
Carl adds: "I was chatting with Jenn for about half an hour all in all. I told her about everything that was going on and she brought a food parcel to me; it was lovely," Carl says. "We got talking about what experience and qualifications I had and she asked if I fancied volunteering. I said yes straight away – I knew I needed to get out the flat. I've been helping out the past few months and it's made such a difference. It's given me that little bit of confidence back. Volunteering at the community centre made me realise I'm not the only one too. Go and volunteer anywhere like Brasshouse for a week and you will see hundreds of people in the same situation – it didn't make me feel any better but it did make realise I'm not the only one struggling."
North Smethwick Development Trust helped families over the summer with a holiday activity programme, providing arts and craft packages for families to give an alternative activity away from screens. The project has also been providing cooked meals and food parcels to the homeless community as well as struggling families and individuals.
Jenn Harrison, CEO of North Smethwick Development Trust, said: "FareShare Midlands have been our main supplier of produce for several years now and have been a big help. At the peak of the crisis we were supporting over 200 people. Without food from FareShare, it would have been much more difficult for us to have provided the level of support that we did – families would have struggled emotionally and financially, some parents would not have eaten to ensure their children were fed and some would have found themselves in more financial debt."
"With it being school holidays, I worry about how I'm going to afford school uniforms as well as feeding the kids."
"This food hamper will be a massive help it will mean I can afford to get the kids the uniforms they need".
"This would really help me as I have a 15-year-old child at home he is a growing lad."
I'm a single parent lost all connections with family so The Brasshouse Pantry have been really supportive and helped me get through each week though the pantry. The extra help would mean I can get him new things he needs for school".
Volunteer at
Your Local Pantry
We couldn't do what we do without the support of our local community and volunteers.
Want to get involved in volunteering? We have a range of volunteering opportunities from Pantry Assistants, Drivers and much more so please get in touch, we would love to hear from you. Training will be provided.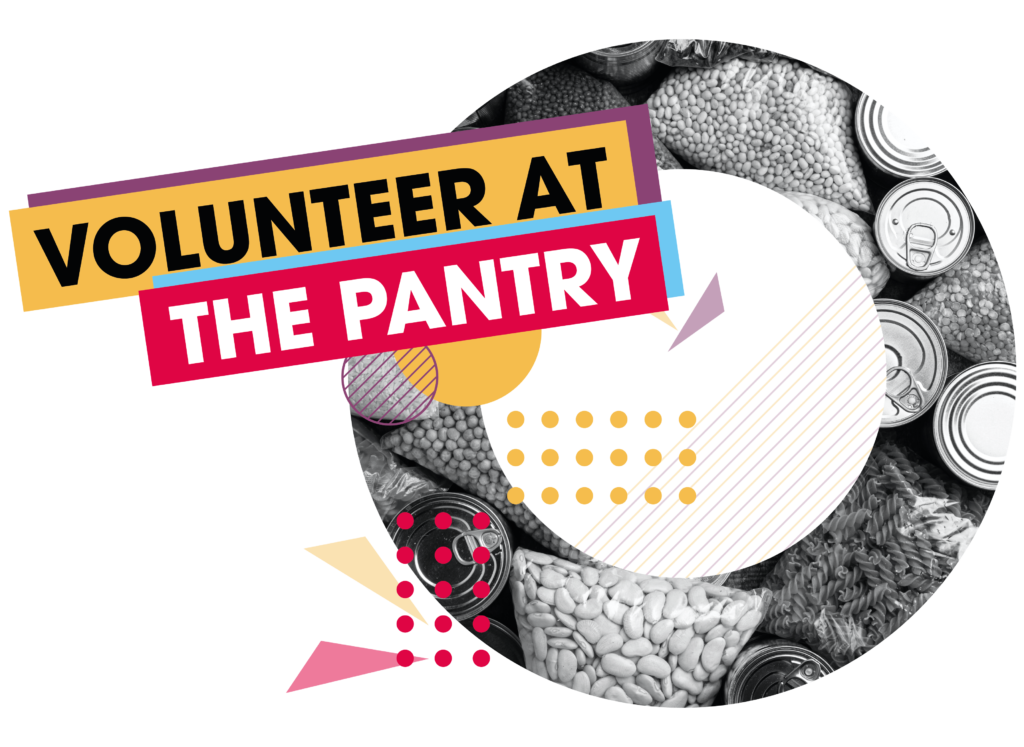 For more information about how to access Your Local Pantry send us a message or call 0121 555 5672 or 07591 596 976 to speak to a member of our team.
You can also follow our Facebook page for the latest news and updates for our pantry.
Find out about the work we do in our local community and how we can help you.
Stay up to date with all the events and activities that are taking place by connecting with us on social media.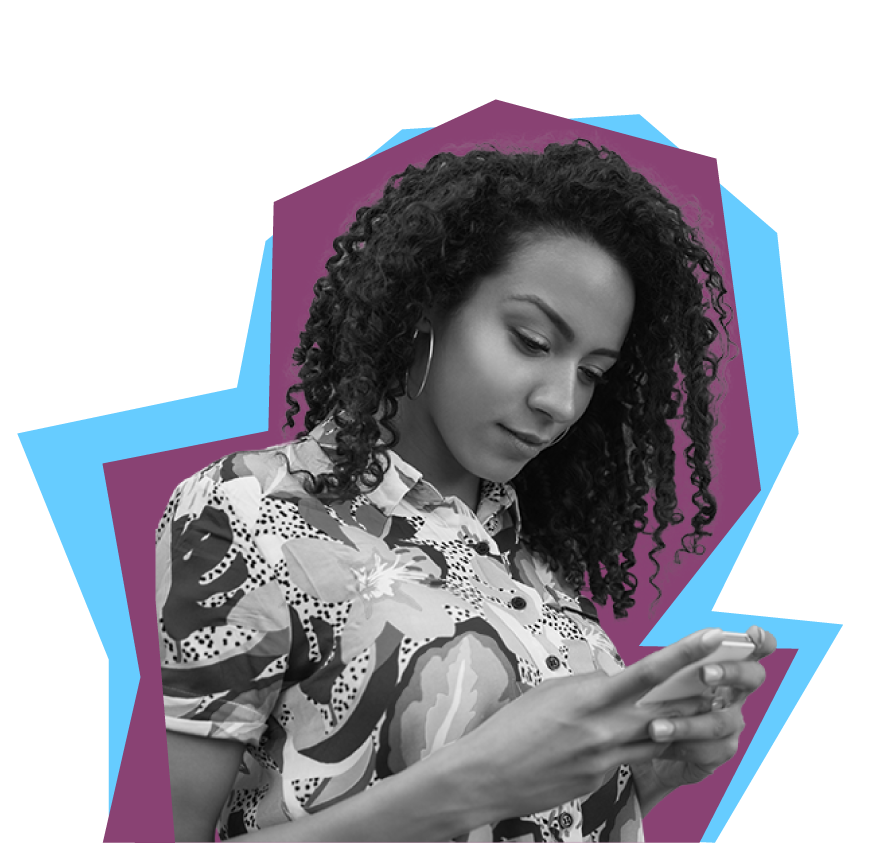 Address: Brasshouse Lane, Smethwick, B66 1BA
Office hours:
Monday - Friday 09:00 - 17:00

Brasshouse Community Centre hours:
Monday - Friday 08:00 - 21:00
Saturday - Sunday 09:00 - 14:00