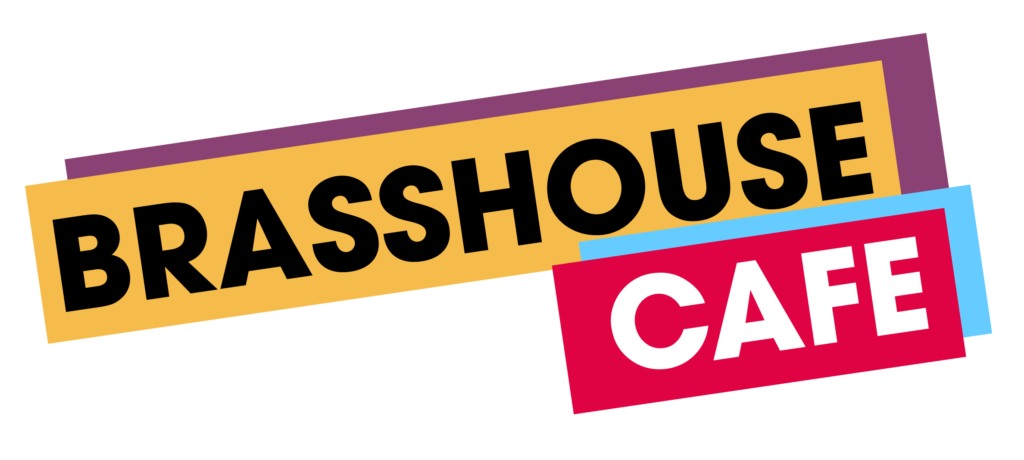 The centre of our community and home to our delicious food.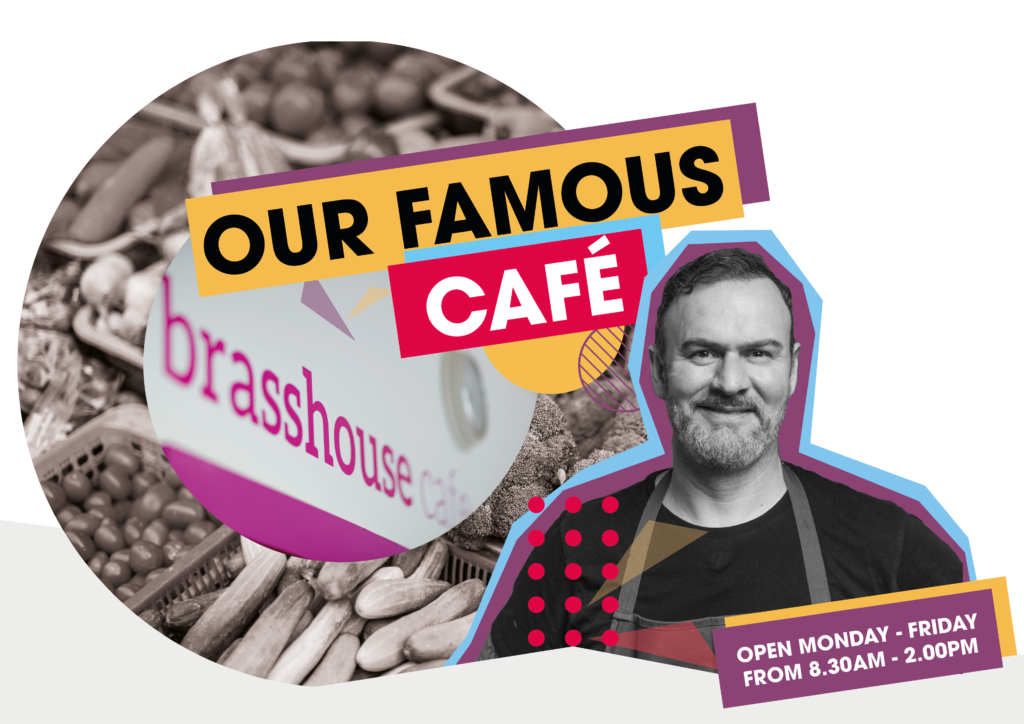 Our Famous
Brasshouse Café
Our very own award winning Brasshouse Café has featured on Saturday Kitchen Live for Comic Relief and has had the likes of celebrity Michelin Star chef Glynn Purnell cooking to help deliver much needed community meals in partnership with Fare Share. 
Café at the centre of the community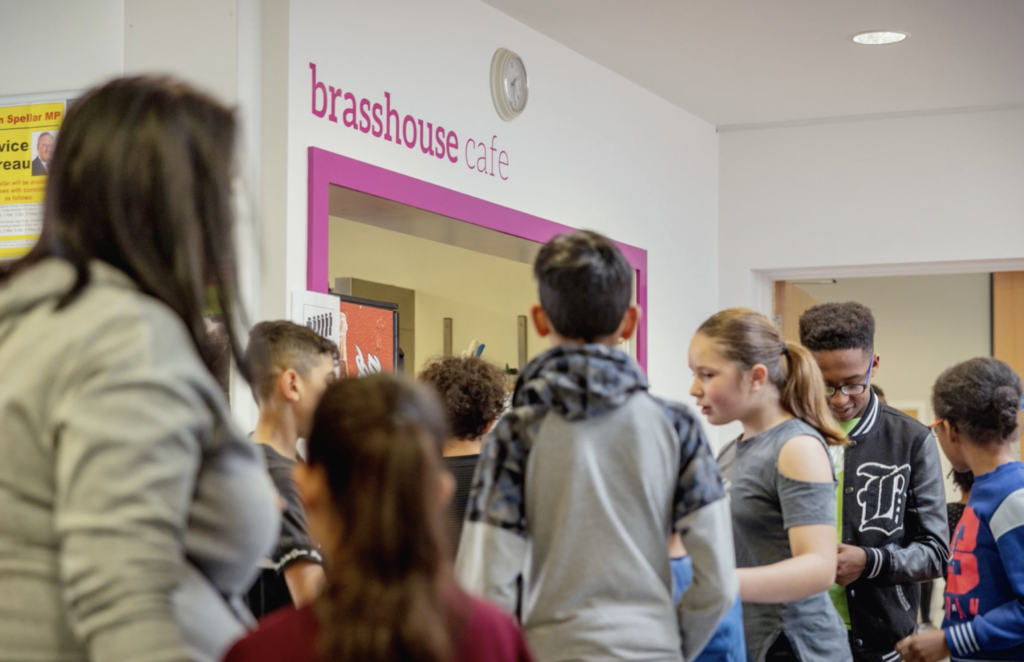 The Brasshouse Café is not just a Community Café – it is a whole host of other things too!
Brasshouse Café is about good food that doesn't cost the earth. Come down on Monday to Friday and you will find us serving up tasty, affordable food made from locally sourced ingredients. Our experienced range of volunteers and sessional cooks also support trainees and volunteers to develop the skills and confidence needed to get jobs in the catering and hospitality sector.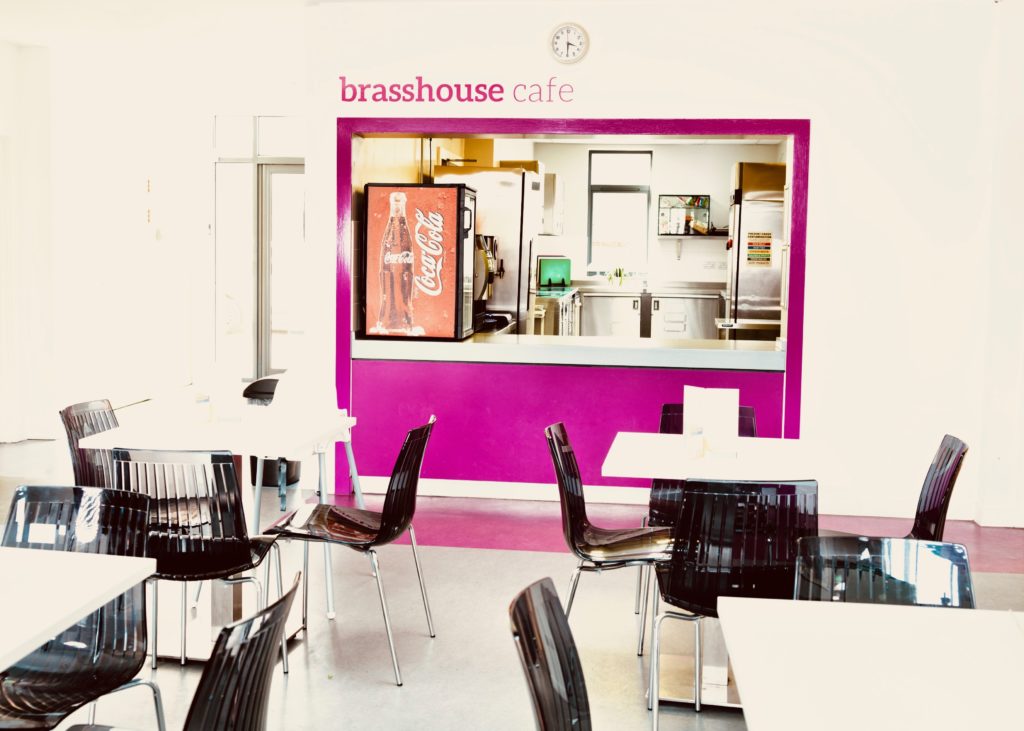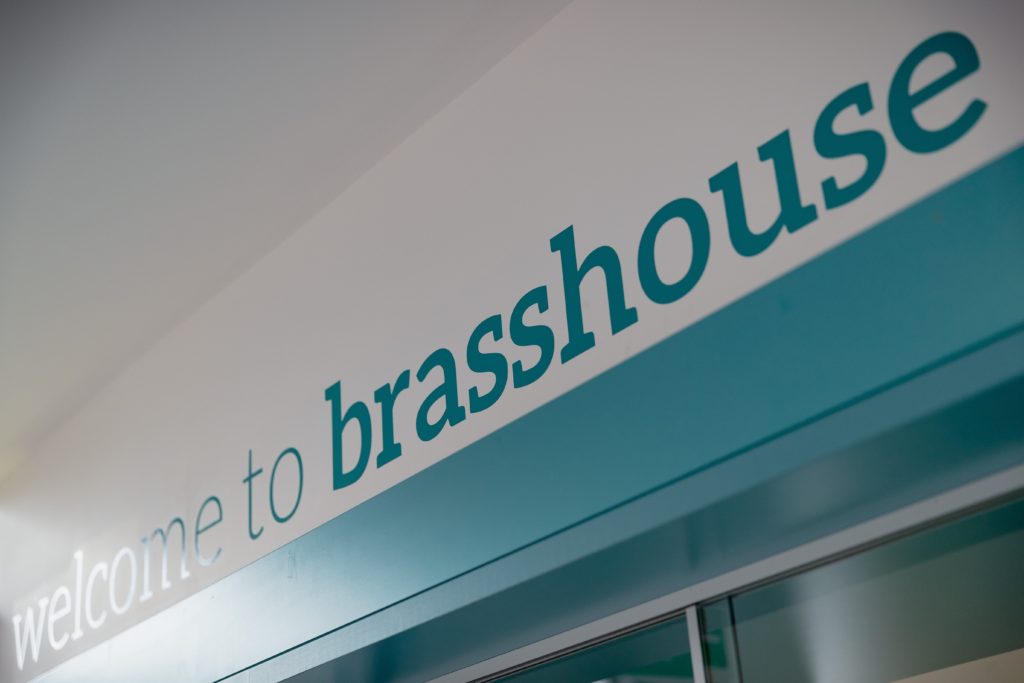 Our locally sourced food helps to support the local economy. Any profits made from the Brasshouse Cafe are put back into the work we do in the local community as we are committed to supporting positive community change. All of this means that, while you're enjoying our great food, you know you are part of something special.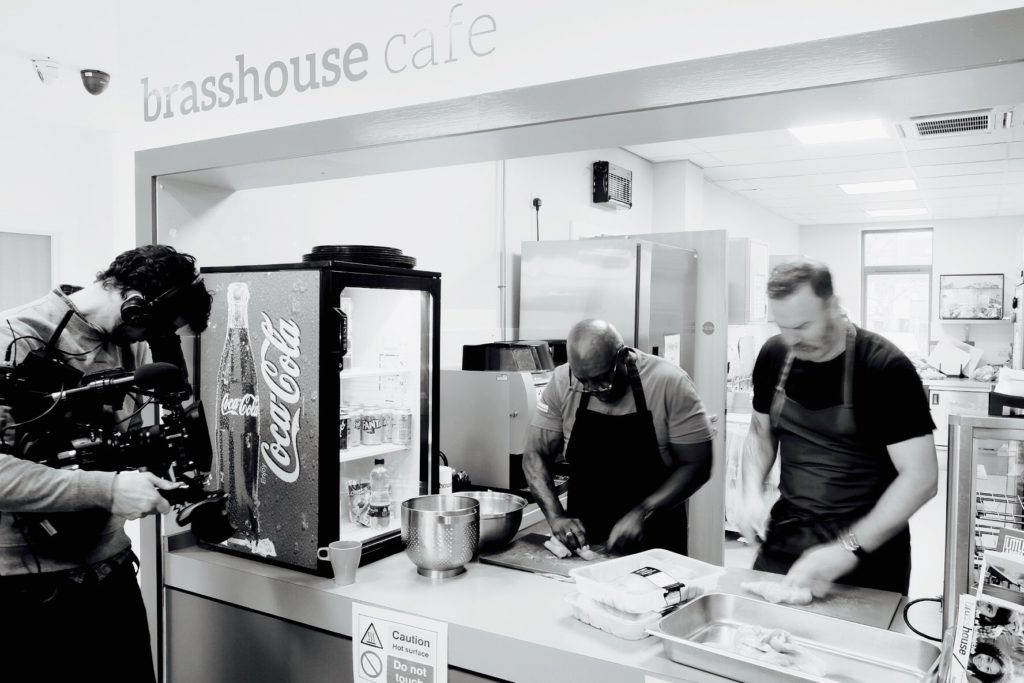 Freshly made drinks, breakfasts, lunches and snacks are available in our beautiful café inside Brasshouse Community Centre, in the heart of North Smethwick.
We provide daily specials including English, Italian, Mexican, Asian, and Caribbean foods, and can cater for most dietary and cultural needs including breakfast and brunches, light lunches and snacks, homemade cakes, cookies and savouries and hot and cold drinks. Pop into our Brasshouse Cafe to grab a coffee with your friends or even work from the centre.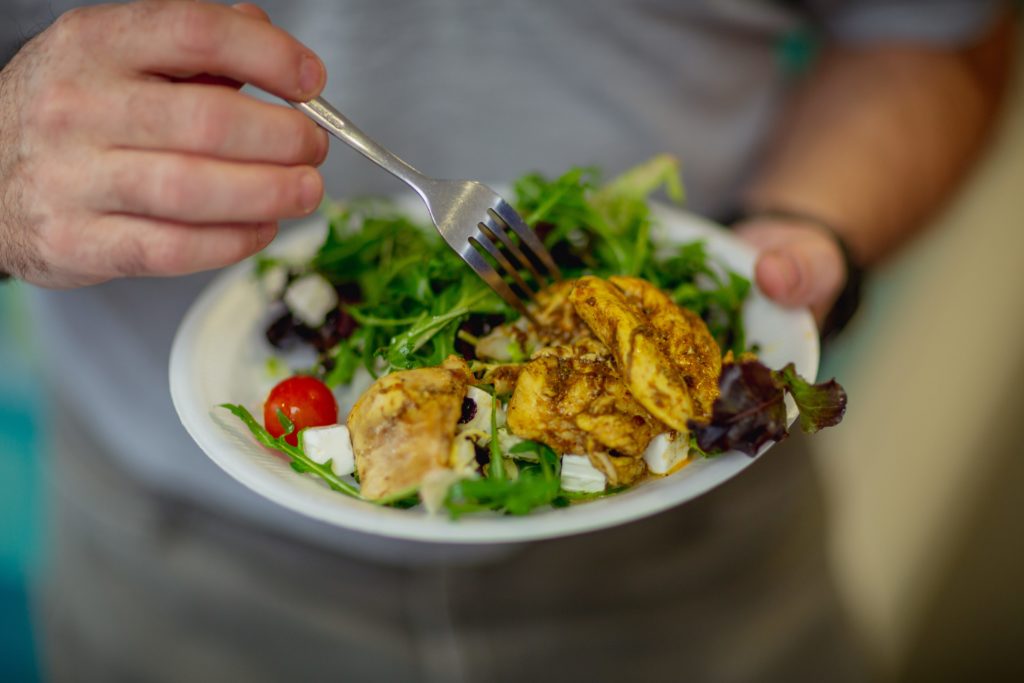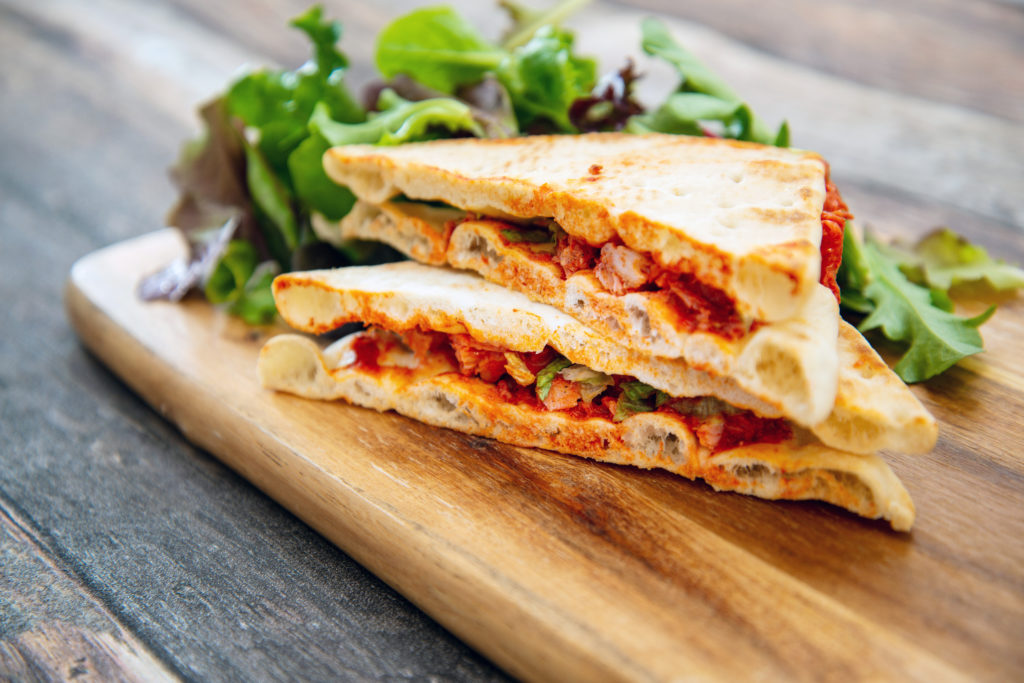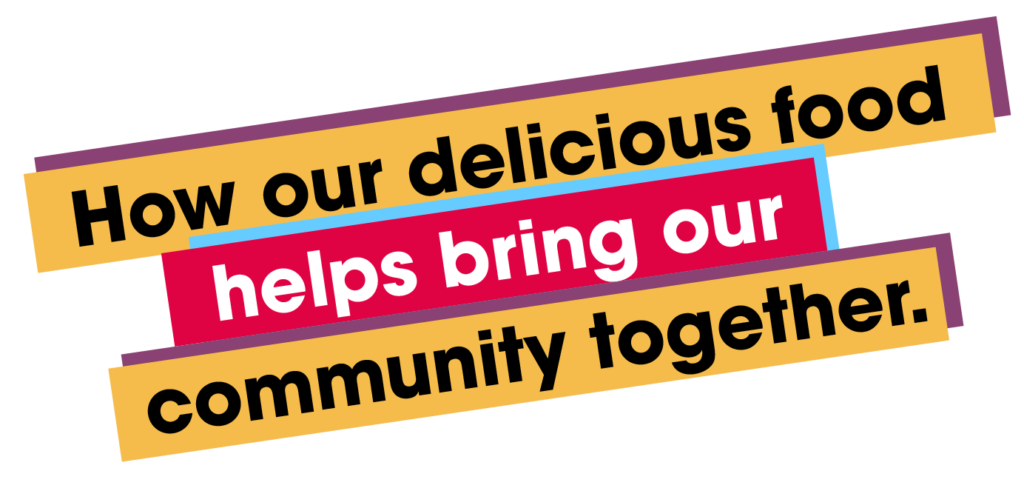 Every week we all get together and provide free community meals with our partner Fare Share UK to help bring local people together. Our Brasshouse Café is the perfect place to meet up with friends, family and colleagues for catch ups and to enjoy our delicious food.
For some events we will open our popup Brasshouse restaurant giving people the opportunity to have refreshments or even a 3 course meal before the event.
We provide a delivery service to local business's for breakfast and lunch. Free delivery in B66 area for orders over £10.00. Delivery charge will apply for orders more than 1 mile outside of the B66 postcode area and for orders under £10.00.
We can also deliver buffets for meetings and training sessions.
We are proud to announce we are the only community based organisation in Sandwell to have received a Silver award from Sandwell Metropolitan Borough Council, "Eat out and Eat Well Scheme".
The award is in recognition of our work making it as easy as possible for our customers to make healthier choices when eating out.
Monday to Friday from 8.30am – 2.00pm.
Stay up to date with all the events and activities that are taking place by connecting with us on social media.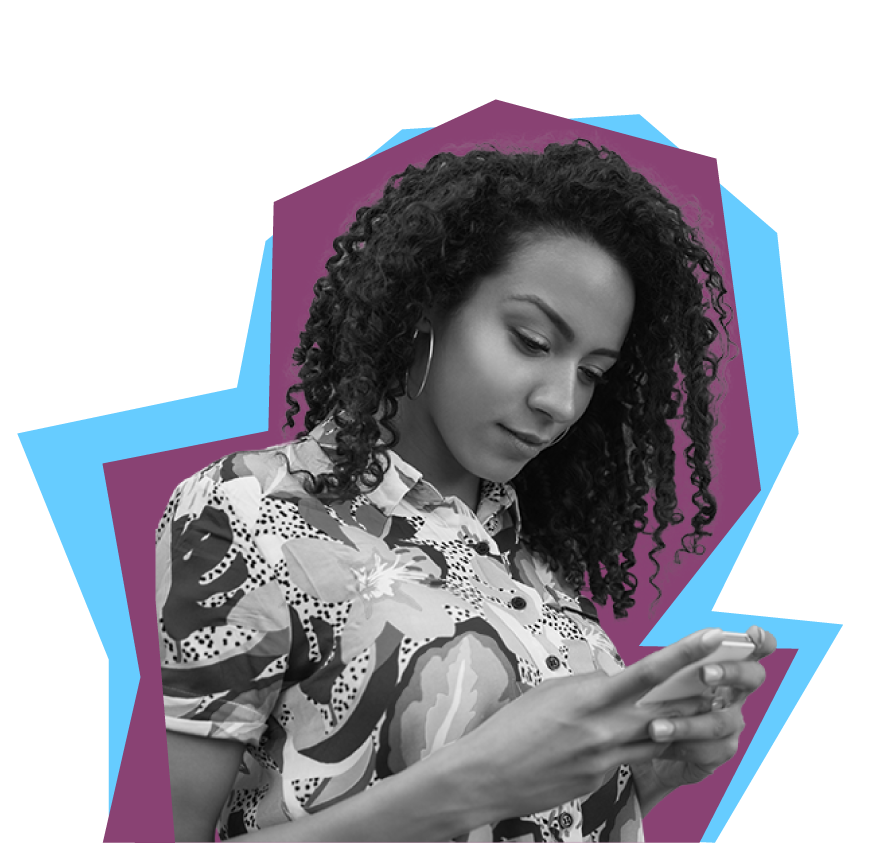 Address: Brasshouse Lane, Smethwick, B66 1BA

For Sat Nav Users, please use post code B66 1BQ
Office hours:
Monday - Friday 09:00 - 17:00

Brasshouse Community Centre hours:
Monday - Friday 08:00 - 21:00
Saturday - Sunday 09:00 - 14:00