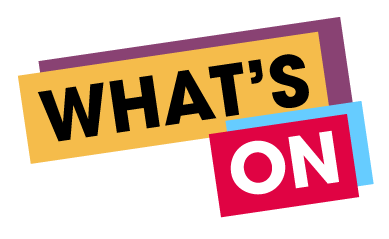 There's something for everyone in your very own local Brasshouse community centre.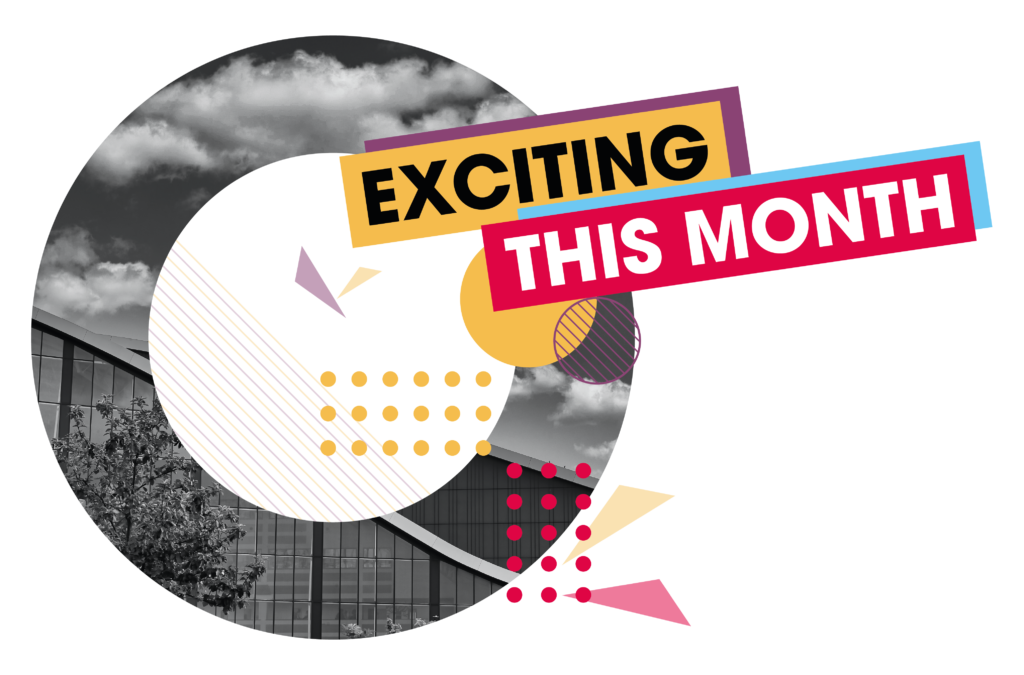 Unveiling of our community Defibrillator on Saturday 20th November 2021
Communities can play a big part in creating a nation of life savers. Having a defibrillator in our community and training people in CPR means that more people will know what to do when someone has a cardiac arrest.
On Saturday 20th November 2021 at 4pm at Brasshouse Community Centre, we will be marking the  unveiling of this fantastic asset in the community by the family of Mr John Ellis.
Jennifer Harrison BEM, CEO of NSDT said…
"I am pleased to see this defibrillator in place in the heart of the community, it has been funded in part by the family and friends of John Ellis, who passed away in May 2019,  and in part by a grant from the British Heart Foundation, supported by Simms Metal Management and the Community of North Smethwick . 
Thank you to everyone who has supported the Charity fundraising. When things return to a little bit like normality the team are looking to provide some training sessions in the Community and it is hoped that with further training, more people will be able to survive"  
Why take part in our activities?
Find out more about life at NSDT
If you want to find out more about what we do at NSDT or how we can support you, get in touch with us and take the first step to transforming your life.
Bringing the community together
We work with others to help bring our community together. Find out what's going on in your local area.
Find out about the work we do in our local community and how we can help you.
Stay up to date with all the events and activities that are taking place by connecting with us on social media.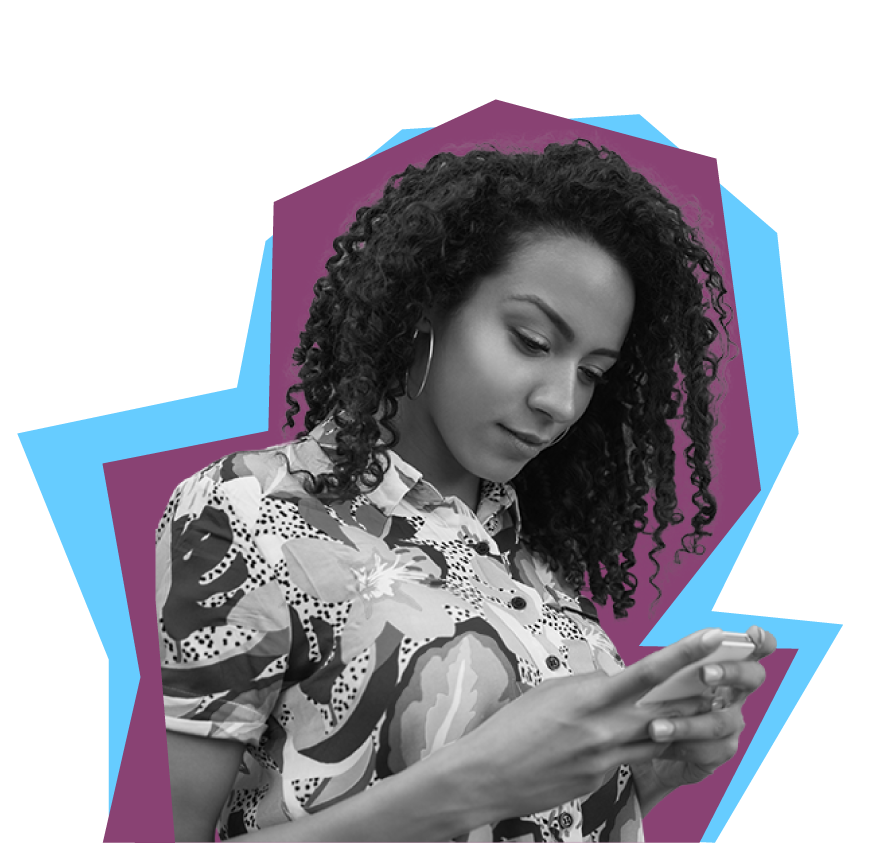 Address: Brasshouse Lane, Smethwick, B66 1BA
Office hours:
Monday - Friday 09:00 - 17:00

Brasshouse Community Centre hours:
Monday - Friday 08:00 - 21:00
Saturday - Sunday 09:00 - 14:00