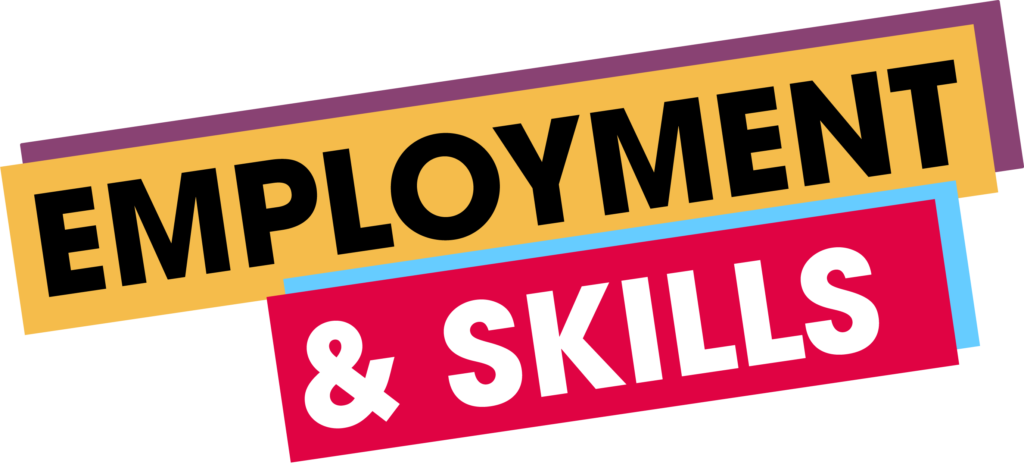 Offering support and opportunities to help you find work and develop career skills.
Creating meaningful opportunities
We know it can often be difficult to know where to start when looking for work. We are here to help you every step of the way to support and encourage you to fulfil your potential and offer you career advice.  
We work with "Think Sandwell" Sandwell Council's Employment & Skills team to offer career advice and run jobs including interview skills sessions to help you get on track with your career goals.
Our varied volunteering opportunities not only help the local community, they can also provide you with valuable skills and experience. Find out more about our volunteer roles.
Disability confident employers
We are proud to be disability confident employers and are committed to working with local academic institutes to provide equal opportunities.
Find out about the work we do in our local community and how we can help you.
Stay up to date with all the events and activities that are taking place by connecting with us on social media.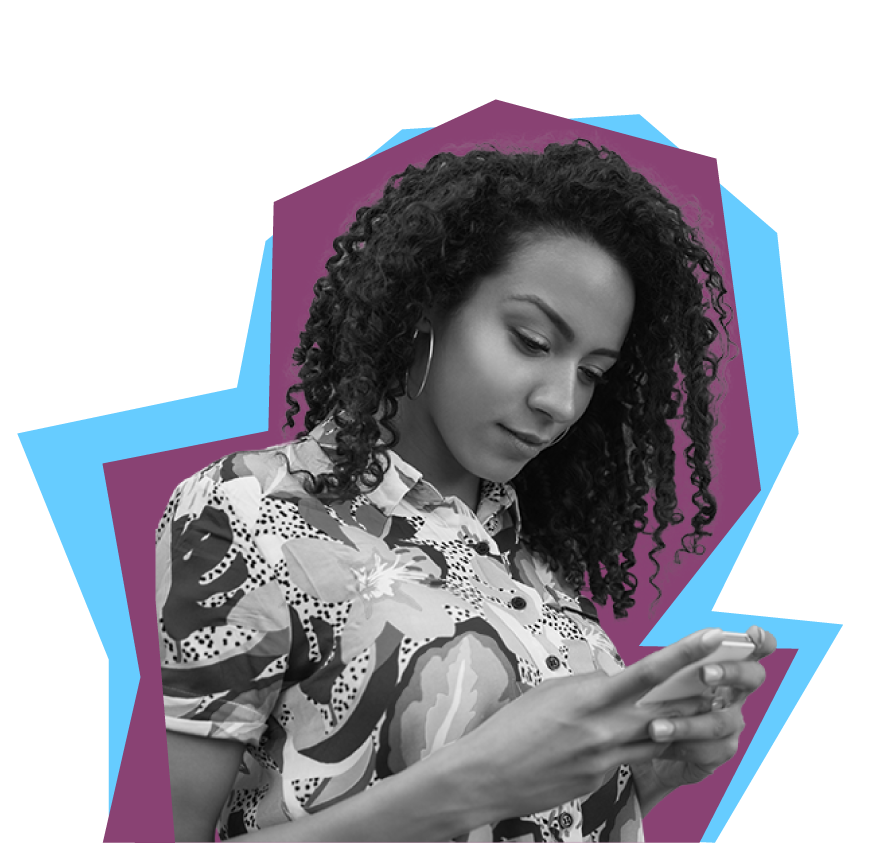 Address: Brasshouse Lane, Smethwick, B66 1BA
Office hours:
Monday - Friday 09:00 - 17:00

Brasshouse Community Centre hours:
Monday - Friday 08:00 - 21:00
Saturday - Sunday 09:00 - 14:00